Received notification stating that my phone need to update its app once i connected to the WiFi. Connected few times to the wifi, but yet the "preparing for setup" is not even doing anything. I restarted my phone few times, but still receiving this notification. May i know if i forgotten any steps to proceed this update..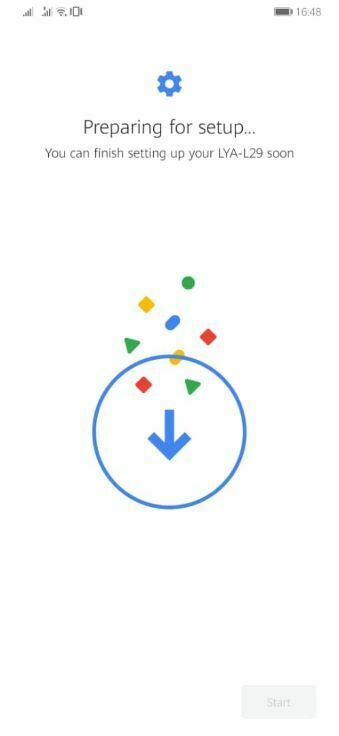 Best answer by CharlieT 12 July 2019, 17:35
Hi all,
I'm sorry to hear that you have this issue with updates, rest assure your cases were brought into our attention and already escalated for proper review by our developer team.
I would recommend you to try the next troubleshooting steps further and let's hope that will resolve your issue.
Basically the notifications will appear until the end of this month. In this period , update come randomly onto devices like yours . After this time pass and the phone is not updated , contact us and we will try to request a manual push on the device via service.
Go to
Themes
>
Me
>
My text styles
, select the
Default
text style, and try updating the phone system again.
https://zwa.emea.sykes.com/service/home/~/?auth=co&loc=ro_RO&id=7745&part=2
If the issue remains, I would recommend you to try checking for updates via Hisuite app.- checking for updates via this program.
Hope it helps!:)
Best,
Charlie T.
View original