my huawei mate 20 pro camera does not seem to have a section where it shows calories when pointing to food. To be specific - i see in the video people click top left "i" button to have it show calories and information, but mine doesn't have that button. it only has flash, moving pic, and settings.
and I already selected AI is on.
Best answer by Jmoon 20 November 2018, 14:13
Working for me on .122 firmware. Select hiview icon in top left of camera app and then 'identify' option. Sorry, didn't have an apple to hand but it does show calorie count with (some) food items.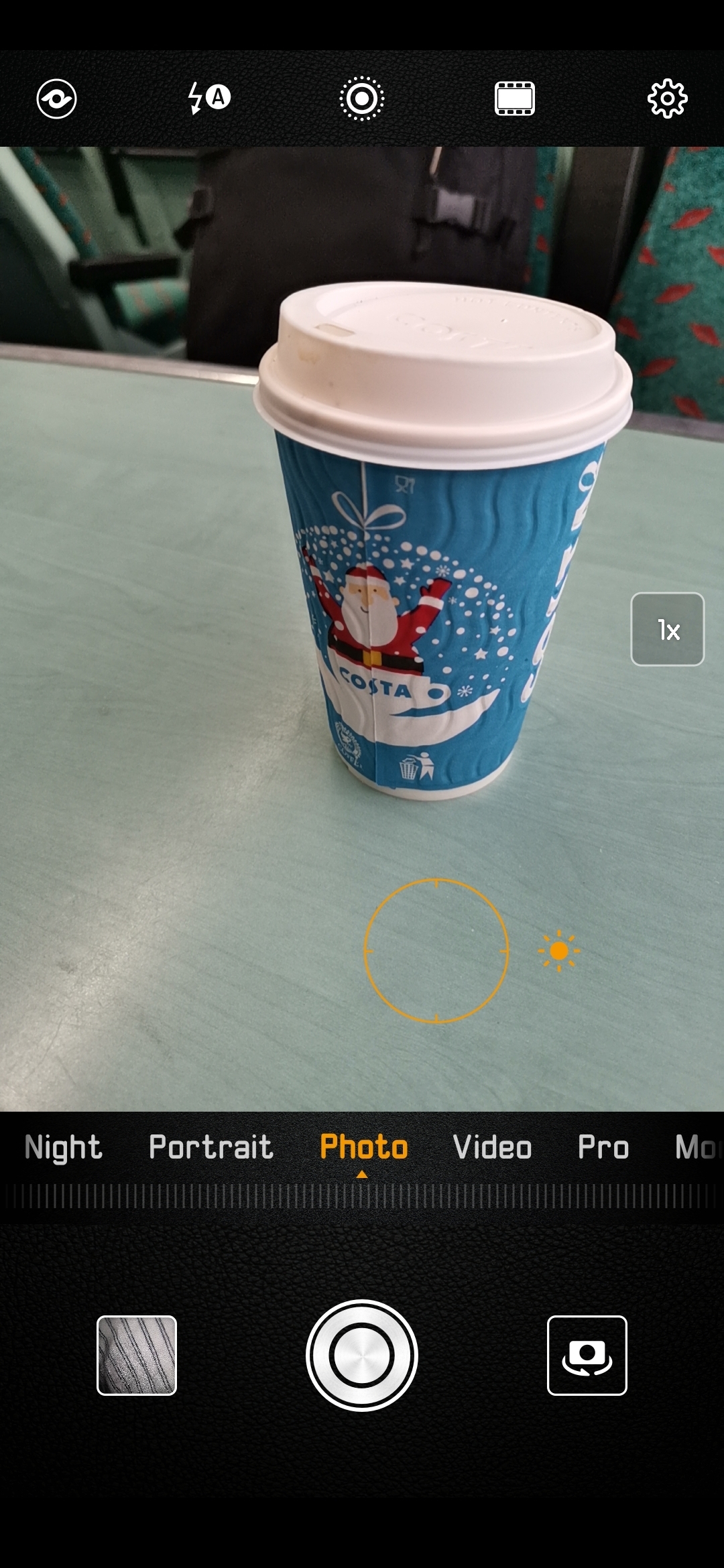 View original