Hello I recently bought a huawei mate20 pro and so far i love it, but lets get ti my question.
Is there a way to put to do list on home screen as widget? I couldn't find it, i found the notes but thats not really what i want. I found the to do list but didnt find any option or widget for it.
Thanks for the reply and help.
Best answer by Plymalan 1 September 2019, 05:31
Apparently
Microsoft ToDo
has a widget and works with the share options.
It is a task app you can use on any device too.
ToDo.Microsoft.com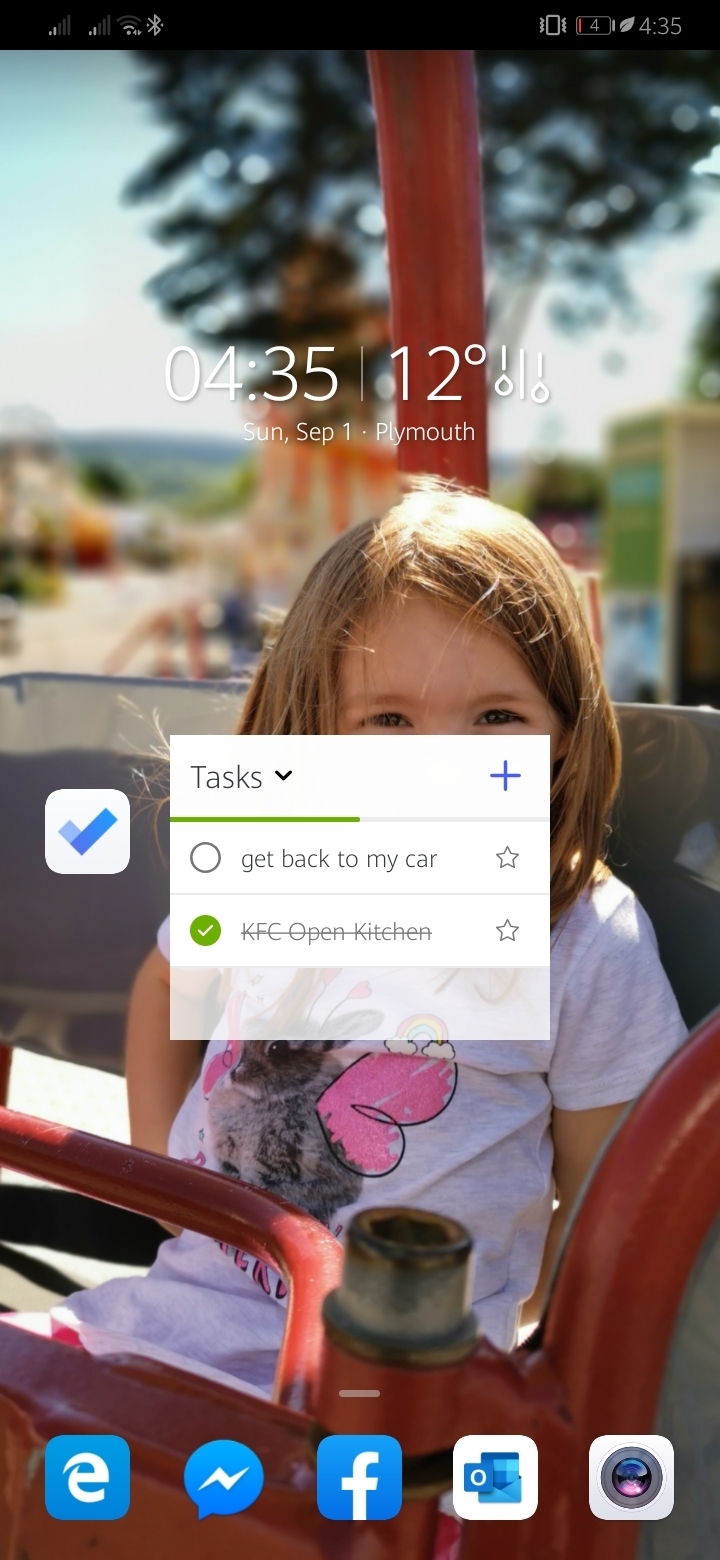 View original