Lots on here about green screen. I do seem to be affected but not as badly as other (see pic)s.
However, is anyone else suffering from this frequent camera error (see pic)? It occurs in a variety of camera modes and also affect ability to use facial recognition.
I'd normally just exchange unit but real chance of ending up with a worse screen at present it seems. Anyone in a similar position?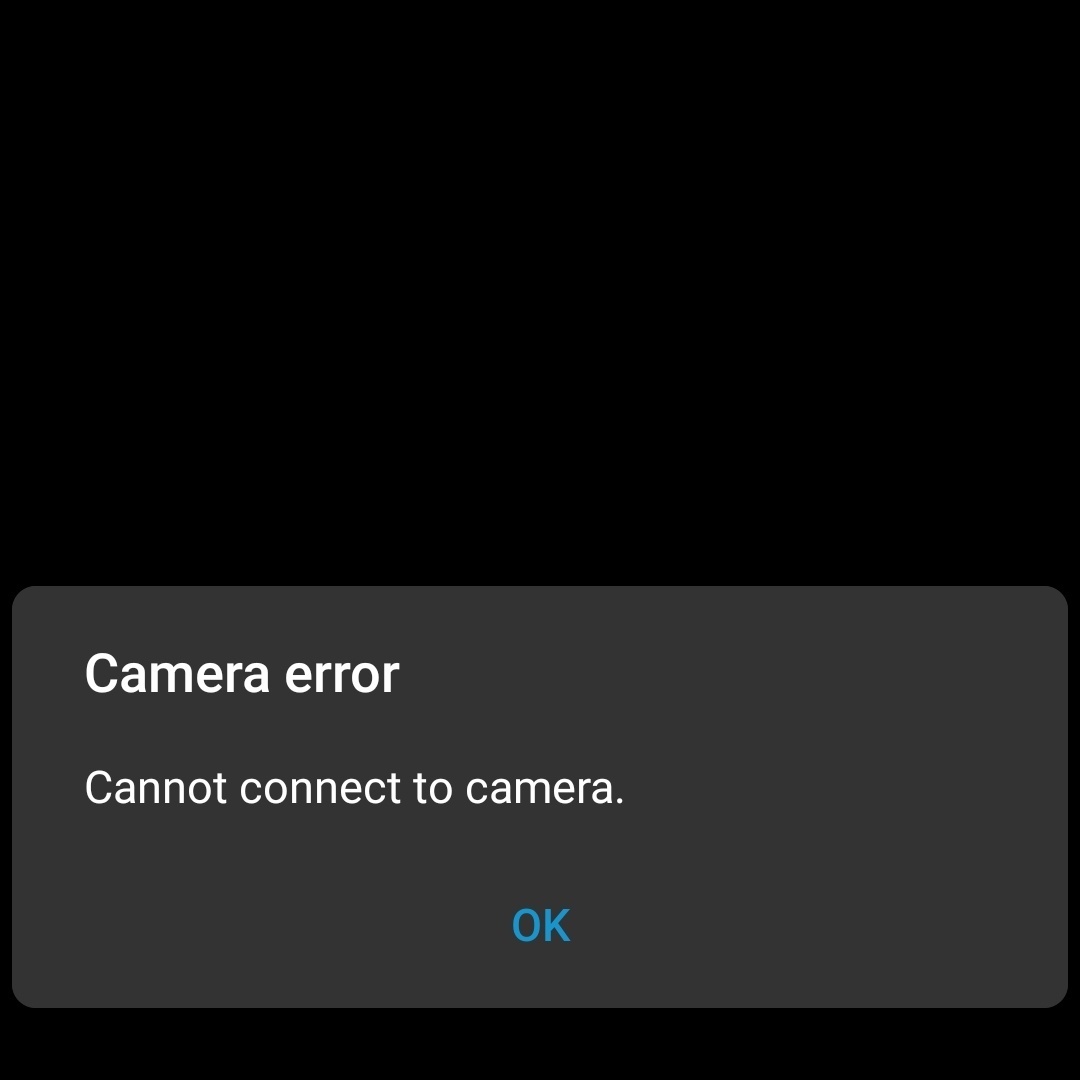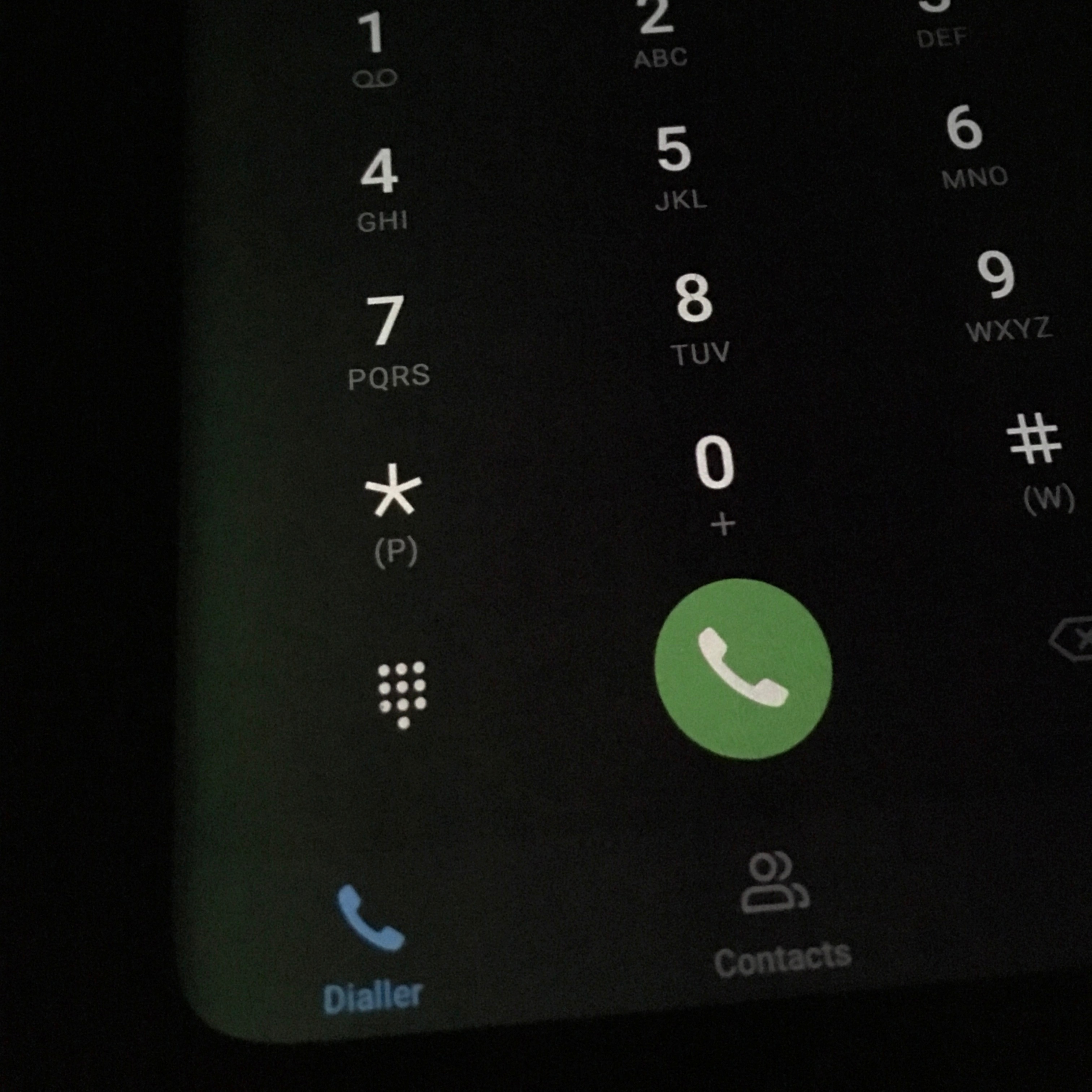 Best answer by Adamb 8 May 2019, 22:49
**solved** - clear face recognition data

Camera kept freezing, not opening, not working in other apps. Swapping away from nova launcher did not work, clearing camera cache and phone cache did work once but not again even with multiple tries and restarts.

Anytime it happens I now clear camera cache and most importantly, clear face recognition data!

Using 9.0.0.210 Mate 20 Pro
View original