the first week I got my mate 20 pro it slipped out of my hand and the screen is now unfortunately cracked, I've read online about huawei gold membership VIP but the site tells me the same thing, that I can get one free screen repair? However I've tried and tried to find what i'm apparently looking for to no avail.
"Log in to your HUAWEI ID account when prompted. You will need to have created a HUAWEI ID account to activate registration.
When you log in to your HUAWEI ID account from the HiCare app you will automatically activate registration of the Gold Member VIP Service."
I have done so but I've found nothing that tells me of a gold member vip.
so my questions are, can I legitimately get a free screen repair? without cost except posting and packaging? and how do I go about doing this? thanks.
picture below.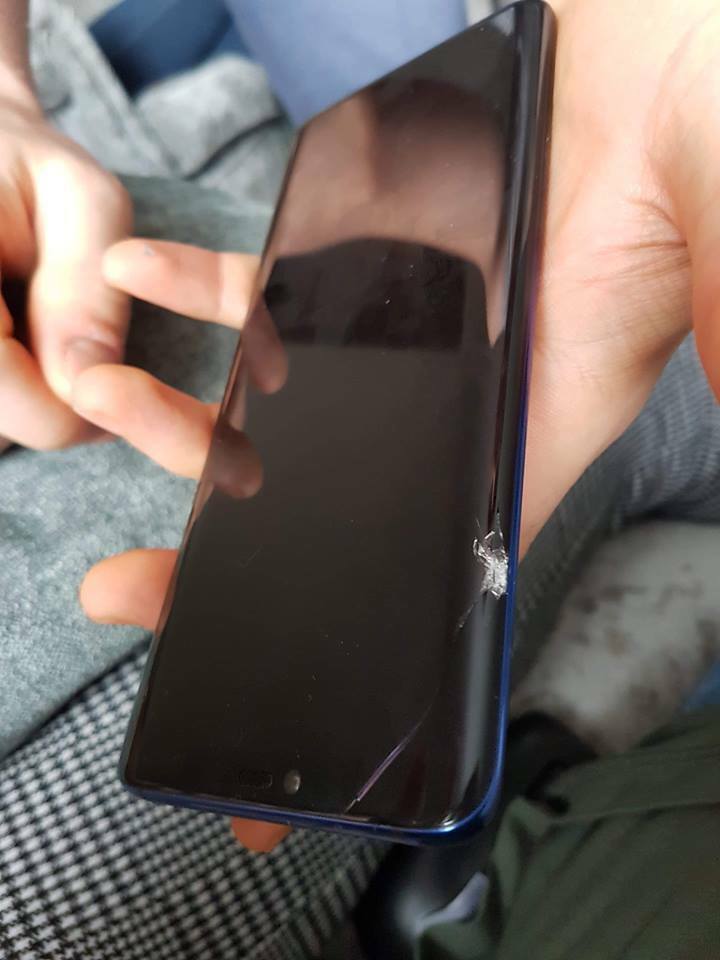 Best answer by BrotherBear 4 November 2018, 17:22
See attached pic. VIP service and 3 month screen warranty applied to these phones. I had it with my P9 Plus. When you read the warranty document via the HiCare app there is no mention of this being applied to current handsets such as the Mate 20 Pro . Just covers the usual stuff, not accidental damage of the display. I advise you to contact service centre for a quote.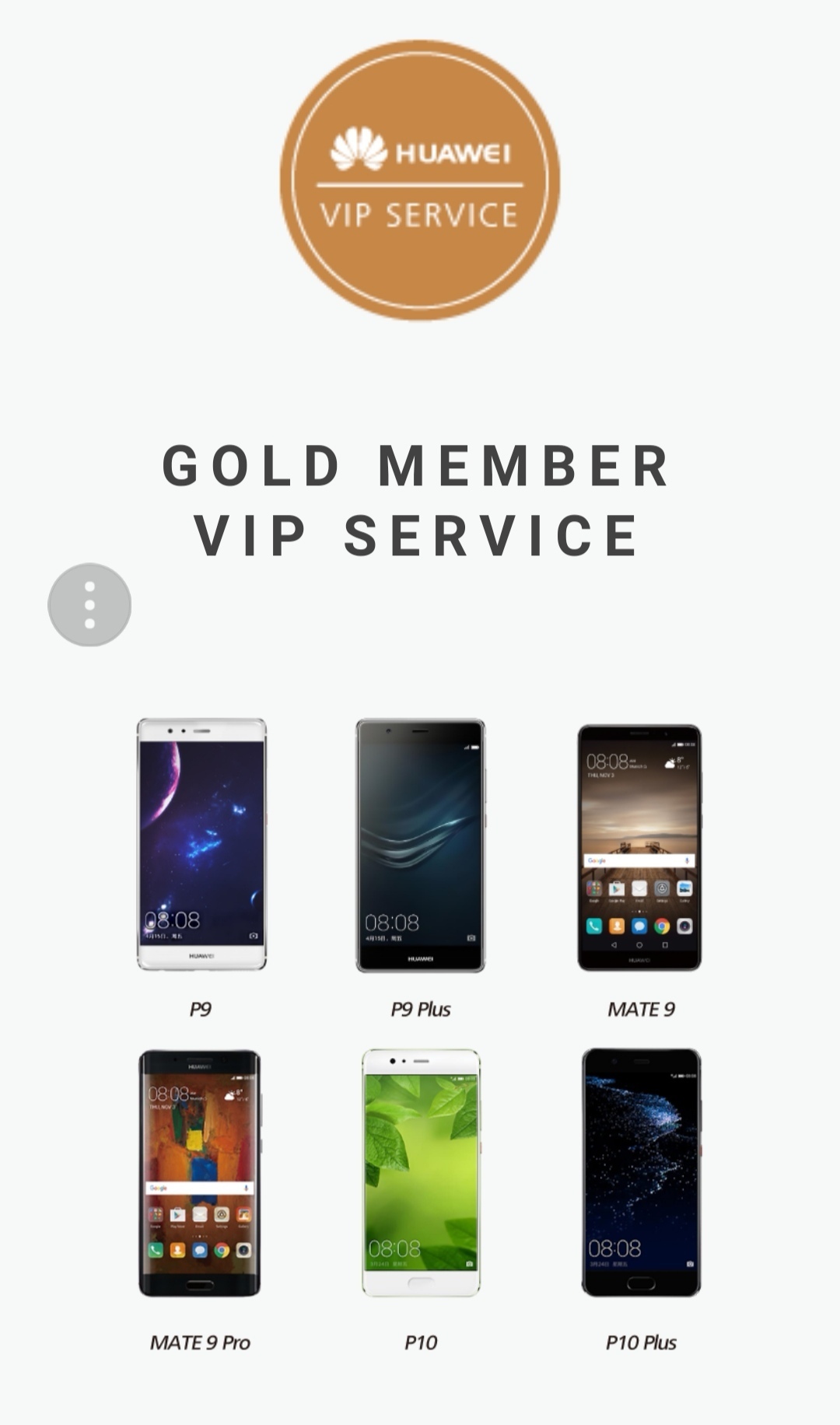 View original