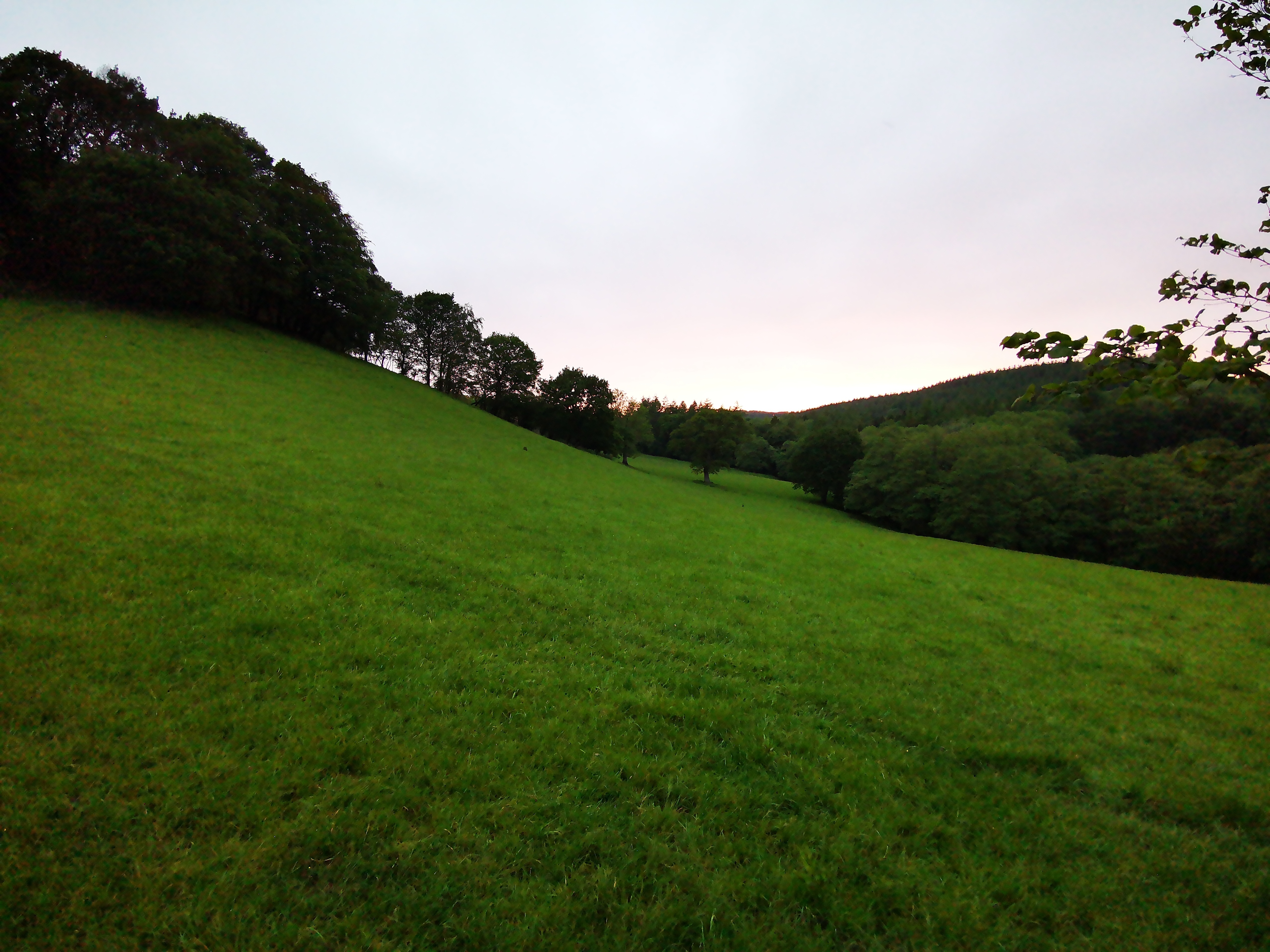 Wide angle shot.
I only just got the Mate 20 Pro a couple days ago and can't stand the Camera. The video quality is so much worse than my Pixel 2xl even at 1080p. The videos are full of micro jitters and extremely unrealistic looking colours.
I can understand that they have different ideas about saturation and colour but the image stabilisation is just unforgiveable.
The Camera pales in Dynamic Range and I can't seem to get a clear photo without huge distortion on the wide angle camera. How tf do you do it? Looks nothing like what tech reviewers get.
Take the above image. The distortion is massive.
The only part of the photo that's in focus is a small portion at the centre. What is going on here?
The Night Mode also is extremely disappointing.
I'm going mad trying to figure out how everyone else seems to get good photos from this thing.
What's the point of their partnership with Leica if the images are let down so badly by the image processing software?
I'm not some Google fanboy and was really hoping to get some good results from this phone.
Is there something I'm doing wrong? Or Am I expecting too much from this phone?
Best answer by Danjl 4 June 2019, 14:34
@AnAngryCustomer , I've tagged a few of the communities photographers who might be able to provide some thoughts on this. @Rick F , @Tboy2000, @Jase can you provide any assistance to help get the most out of the Mate 20 Pro camera?
View original