Hello again friends,
I was just browsing my play store settings and I came across a section at the bottom that says that my device is not certified.
This feels wrong, as Huawei are on Google's list of certified manufacturers and this is not a cheap phone.
Anyone got any ideas??
Let me know yeah :D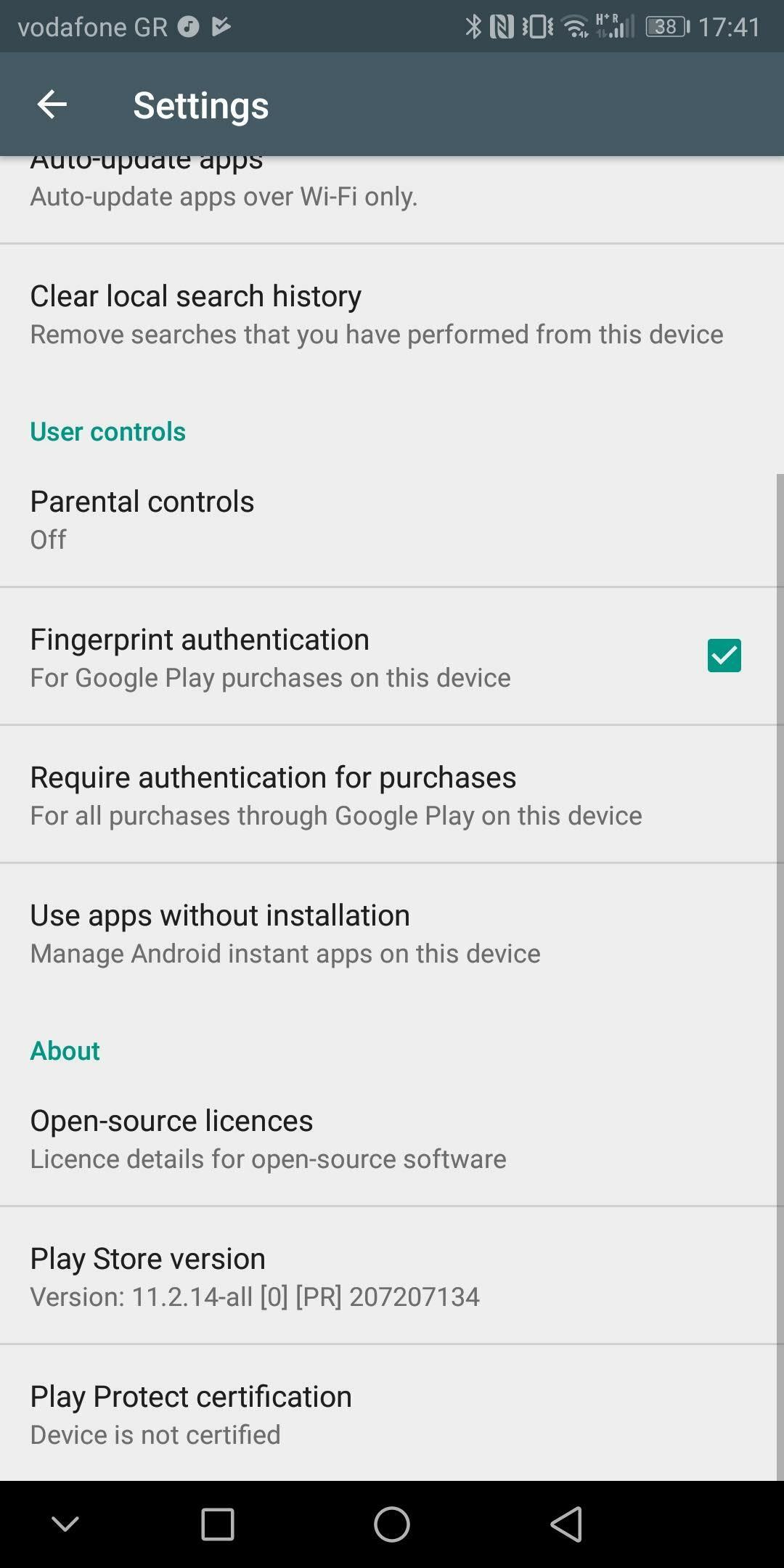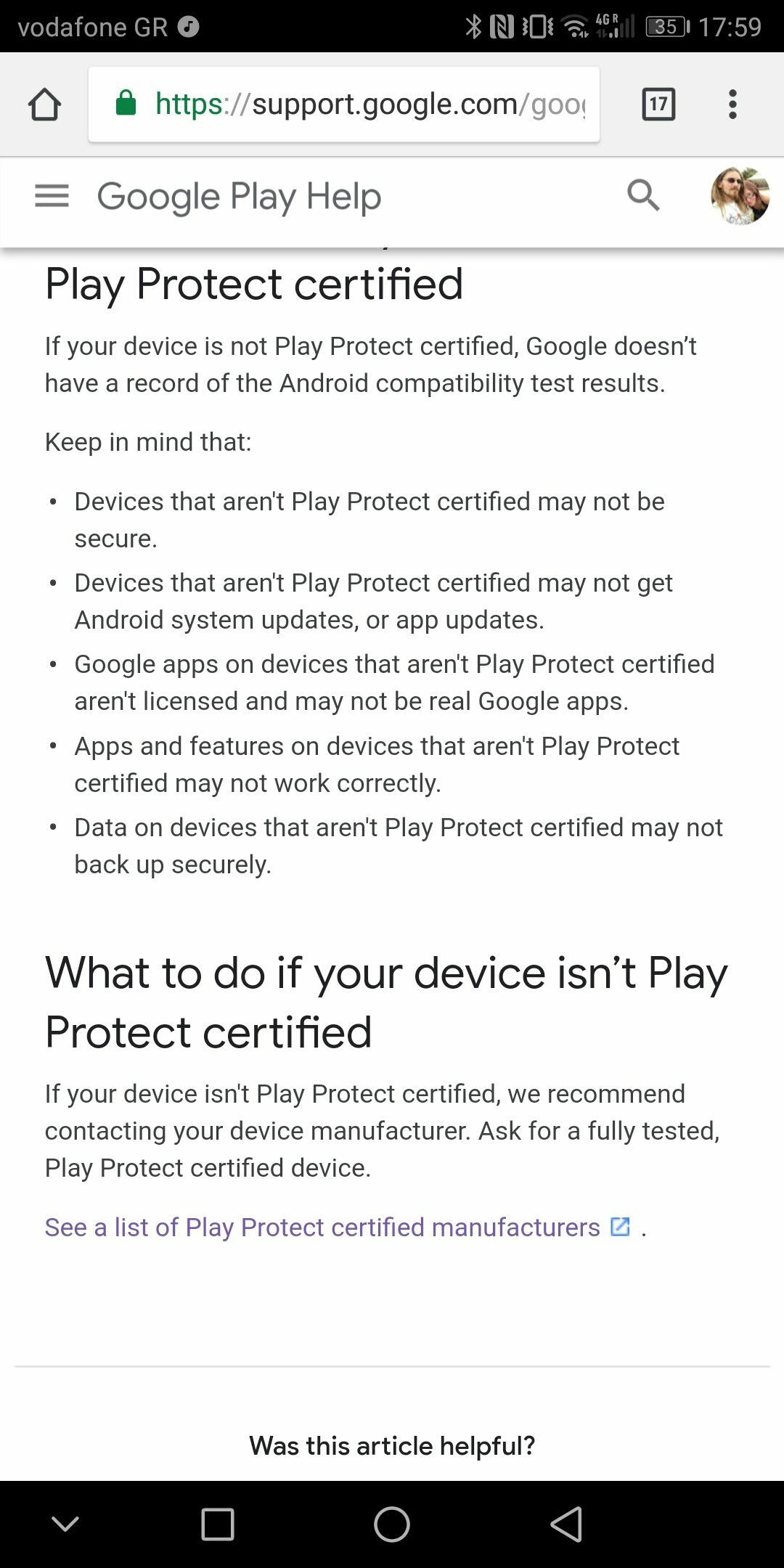 Best answer by Lifelust 31 August 2018, 17:15
An update:
It now shows verfied.
Over the last 2 weeks I have had two system updates. I wonder if the first one broke it and the second was a patch up
Either way, it's fixed. No need to worry.
View original