A little known gizmo from Huawei is their USBC 360 Camera.
Its a fun little add-on for your smartphone allowing you to get a 360 photo or video. The video is the real point of the device allowing you to create VR videos.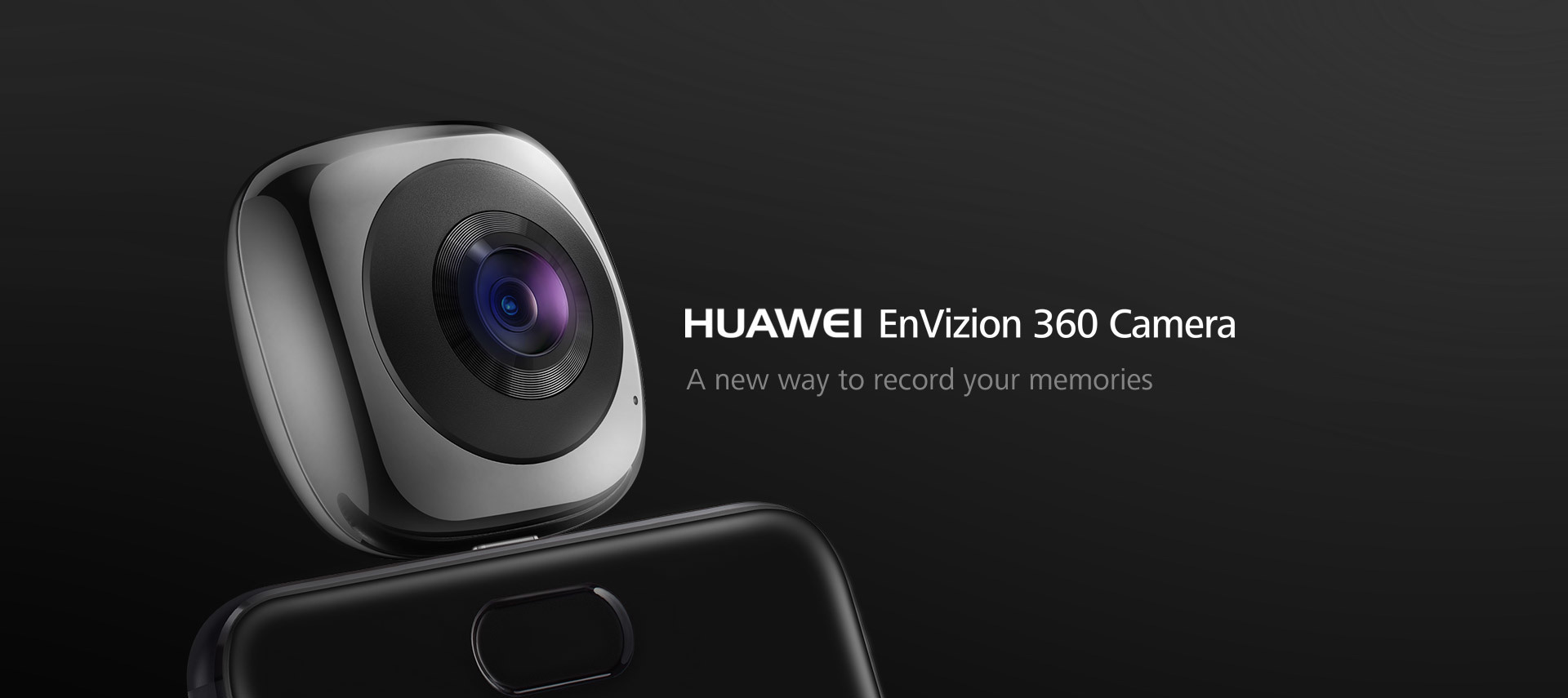 Here are a few samples I've taken over the last year or so.