Got honor band 4 10 days ago and its performance is really bad . When i dont wear it and keep it in a case it counts it as sleepand even senses heart rate of a bloody case in which i keep it. WTF is this . Is honor cheating us.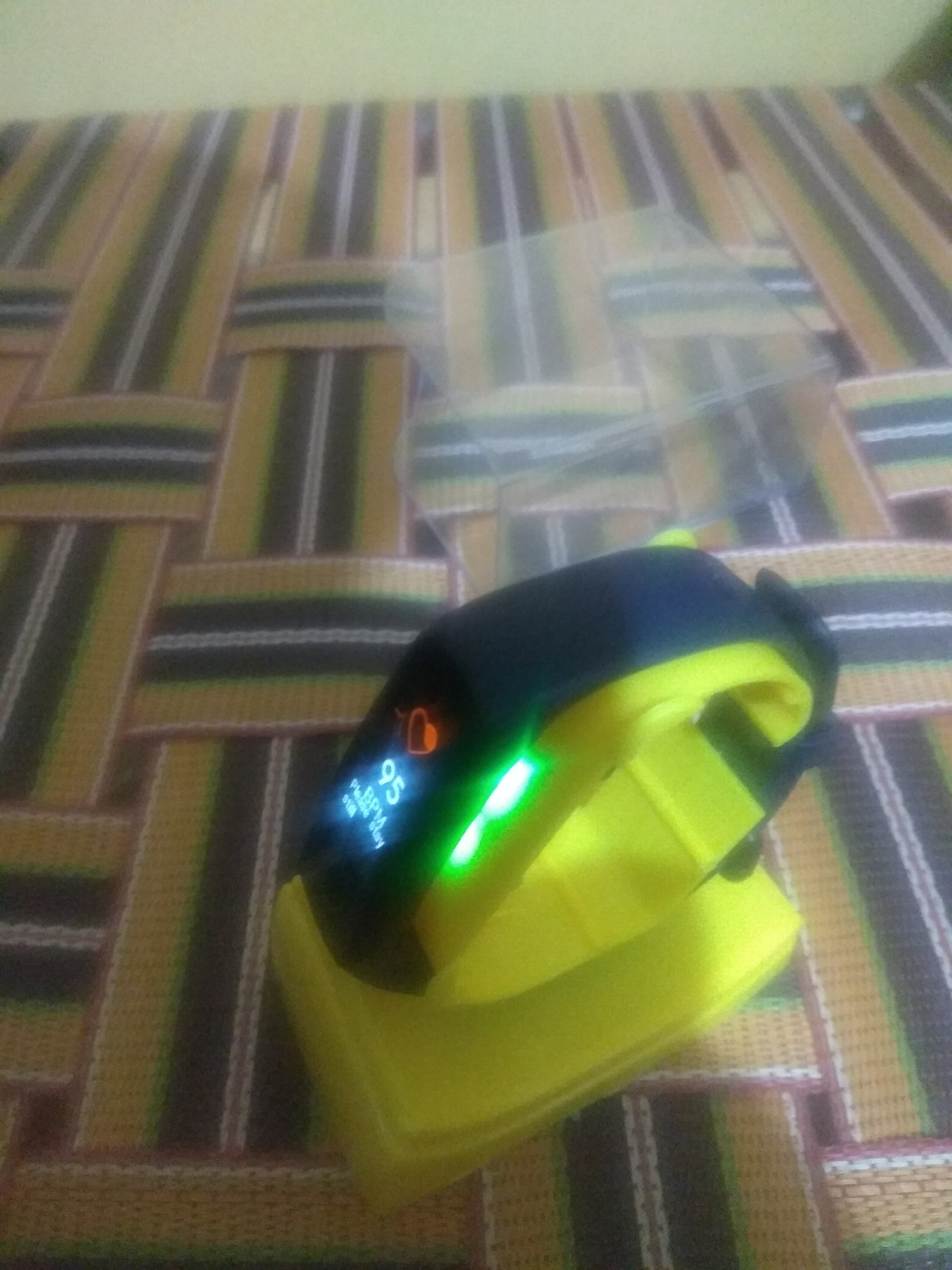 Best answer by Ove 18 June 2019, 05:51
Hi @Swastik
Huawei smart band and Huawei smart watch adopt PPG optical heart rate sensor to measure heart rate; the band and the watch use optical heart rate sensor to monitor light signal changes reflected by human skin, and calculate the heart rate value using a heart rate algorithm developed by Huawei.
The band can detect light signal changes and calculate the heart rate value when the heart rate sensor is blocked by an object. This is normal and does not affect the accuracy when a heart rate is measured.
It is common to experience such issues on wearable devices nowadays, so, Huawei has adopted a wearing detection algorithm to increase accuracy of heart rate measurement on its wearable devices.
View original