I've had the P20 Pro since May 2018 and only just realised that when you press the power button on the side you can open the phone by Slide to to unlock without using any security (pattern, finger print etc.). I have finger print set up but worried that if I lose my phone or its stolen then anyone can access it. As a test my partner was able to access my phone via slide to unlock.
Is there a way the slide to unlock can be disabled? Another user has said they have denied some permission to get round the issue but didn't explain how.
Thanks.
Best answer by Rence1972 9 July 2019, 22:02
I have finally cracked it!!!!!
I discovered that my Huawei Watch 2 was added to trusted places (under Smart Lock). Once removed from trusted places my phone seems secure.
The slide to unlock was bugging me for days!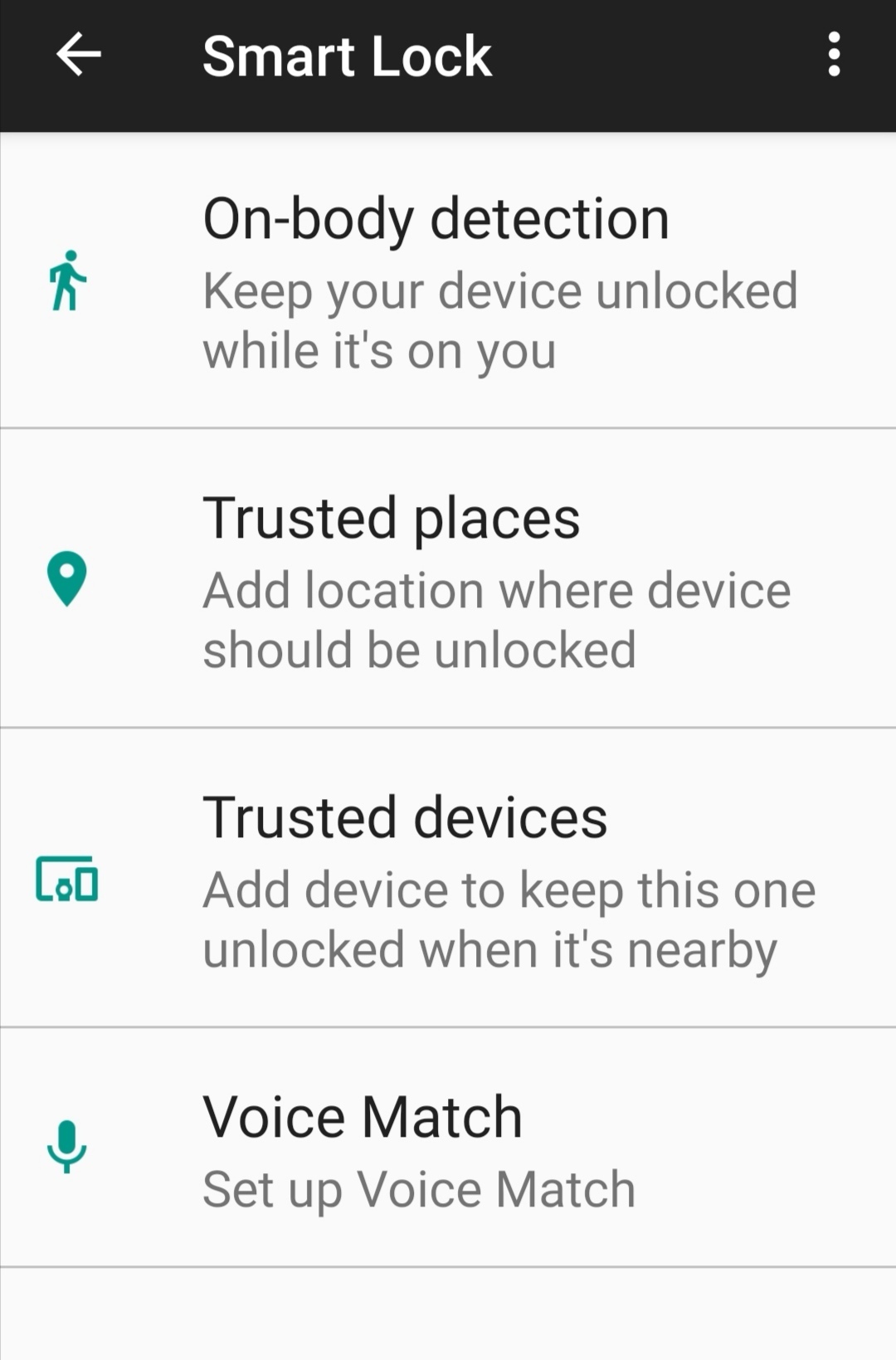 View original