Hi,
To my surprise, my brand new P30 Pro camera's app doesn't come with 16:9 aspect ratio resolution which is a bummer...
My old Mate 10 Pro had it and I can't see myself watching my pictures with those 2 white squares on the left and right of my pictures...
Let me link you an official thread about this issue with the mate 20:
https://uk.community.huawei.com/mate...wei-phone-1520
Do you have any clue when it could get added back ? Or touch a word to Huawei's team ? It doesn't look like an hard task to add it back tbh...
+ Fullscreen mode which takes all the screen lowers our pictures to 6mpx..It's a big loss !
Best regards
Best answer by Dizecrypt 9 May 2019, 16:32
Hi,
Yeah as you can see we can only set "FULL-SCREEN" which give us 6 Mpx pics...
And that's how it looked in the mate 10 pro: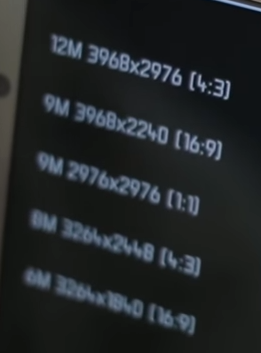 As you can see we had way more option of high resolution using 16:9 aspect ratio and enjoying 9Mpx...
Cheers
View original