Every thursday we feature the Huawei Spark A Renaissance Photo Competition winners on the community. The previous featured winner was
Joey
. This week we feature Pierro Pozella!
Who is Pierro Pozella?
"I am 22 years old I have just graduated from a BA hons in Photography at Kingston University and I am now studying my Masters at the Royal College of Arts in London in Information Experience. I have a passion for building my own cameras from scratch capable of seeing the information we cannot perceive. I have been playing with photography since I was little which has lead into me being able to become a camera repairman for analogue cameras allowing me to fund my masters through a field that I love. "
Sounds like you are a true photography lover! Can we take a look at your winning photo?
"The title is: A Mind of Its Own"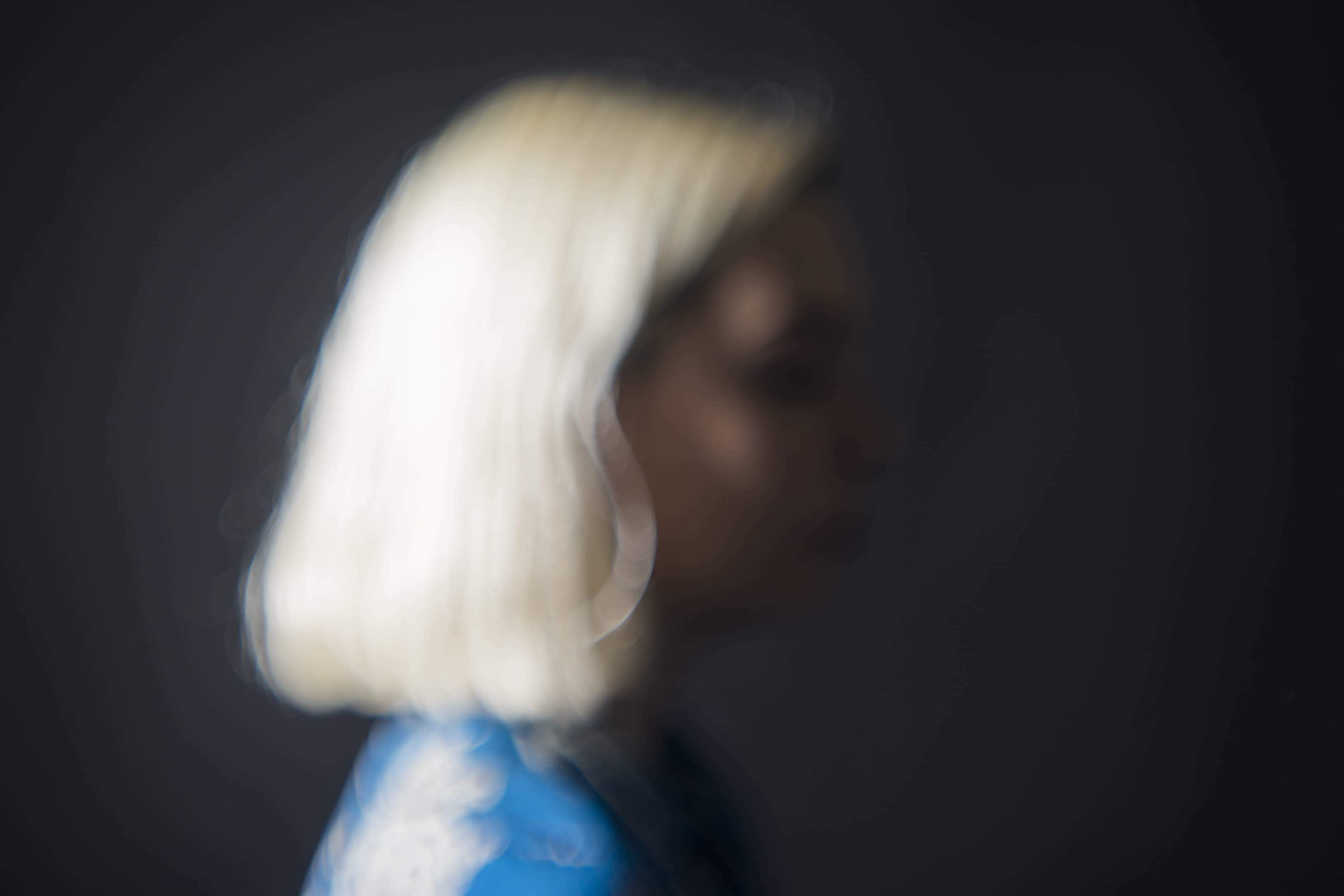 How did you take it?!
"The image was taken inside a photographic studio with controlled lighting. I had chosen to shoot inside a studio as I was able to control the lighting to create the effect I was after that helped conceptualise the image.

To take the image I developed a dedicated digital camera based around an old WW2 lens, with glass that had been hand ground and had discoloured due to the radioactive materials used at the time. The camera was designed so that the lens was able to project its soul and character onto the subject. The lens was positioned in a unique point to allow the soul of the lens to be projected which at first appears as if it is out of focus. The aperture was set wide open to F1.9 to allow the full character of the lens to be revealed. The shutter speed was set to 1/125 to allow the shutter to sync with the two Bowens studio lights I had setup along with several black polystyrene boards to absorb unwanted flash reflections

The images was taken as part of a project based around my fascination with old glass lenses. The lens had a life of its own, producing images that no other would and although the image did not fit the final direction of the overall project it held itself as a singular image."
So you are a really experienced photographer! Can you tell us something about that?
"I have many years experience with photography with it starting as my passion around the age of 12 with a point and shoot film camera quickly progressing onto my first DLSR. I have since graduated with a 1st class degree in Photography and still heavily influences my life despite no longer studying a photographic based course."
Have you already taken pictures with P20Pro?
"I have been using the P20 Pro none stop to document my camera repairs, masters work and general life i.e. my cats. My perception of mobile photography has changed dramatically as I did not think any phone camera would be able to hold its own against a general DSLR even going that one step further with the AI. Its also extremely versatile as I am able to scan documents at university just as if it is a scanner. Here are some of my P20 Pro pictures:"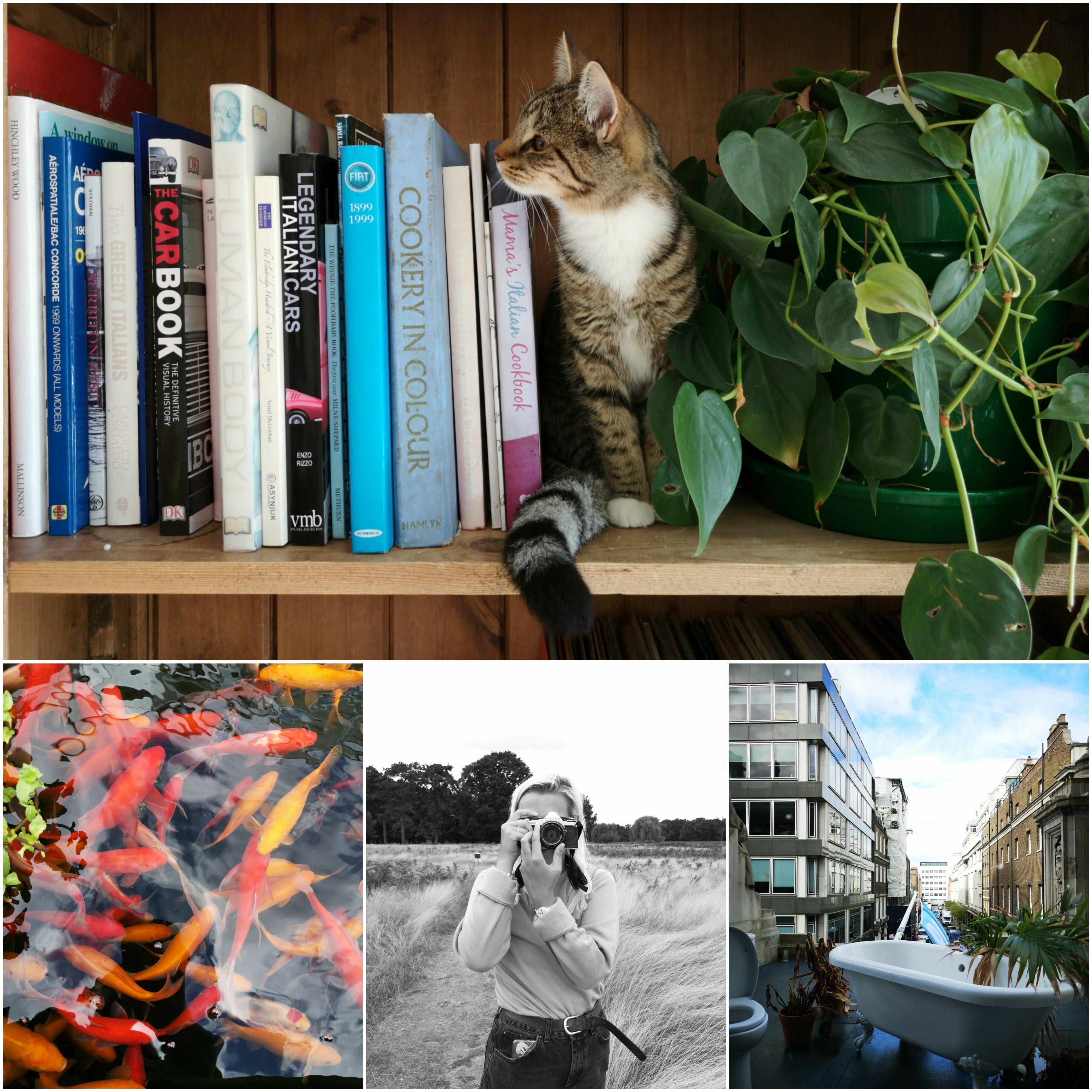 Check out his website and Instagram accounts:@Pierro_Poz and @PPP_Repairs.
Don't forget to give this article a thumbs up if you like it! Want to share your smartphone photography on the community? Take a look at our
photography section
. And check out all Spark A Renaissance winners articles
here
.