One of the features I found within the mate 20 pro, and it's also available on other select Huawei devices is the splash editor.
Open gallery, select your photo and then click edit, one of the options is splash and with it, you can make the image black and white apart from your selected colour within the photo.
Here are a few pictures I took testing the mate20Pro and then using the splash to lockout the red.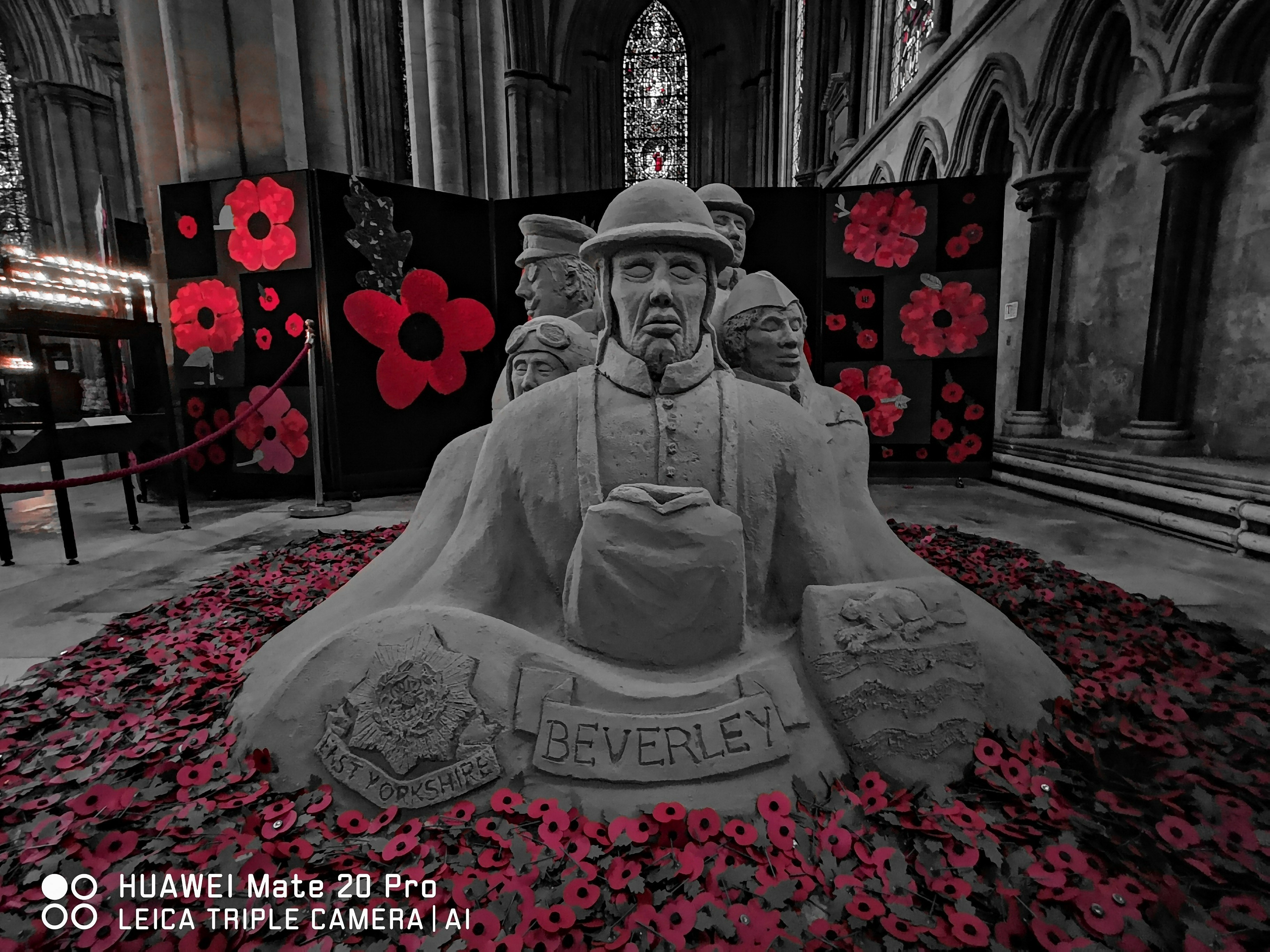 Have a go at using this feature and post your examples below, explore and have fun!