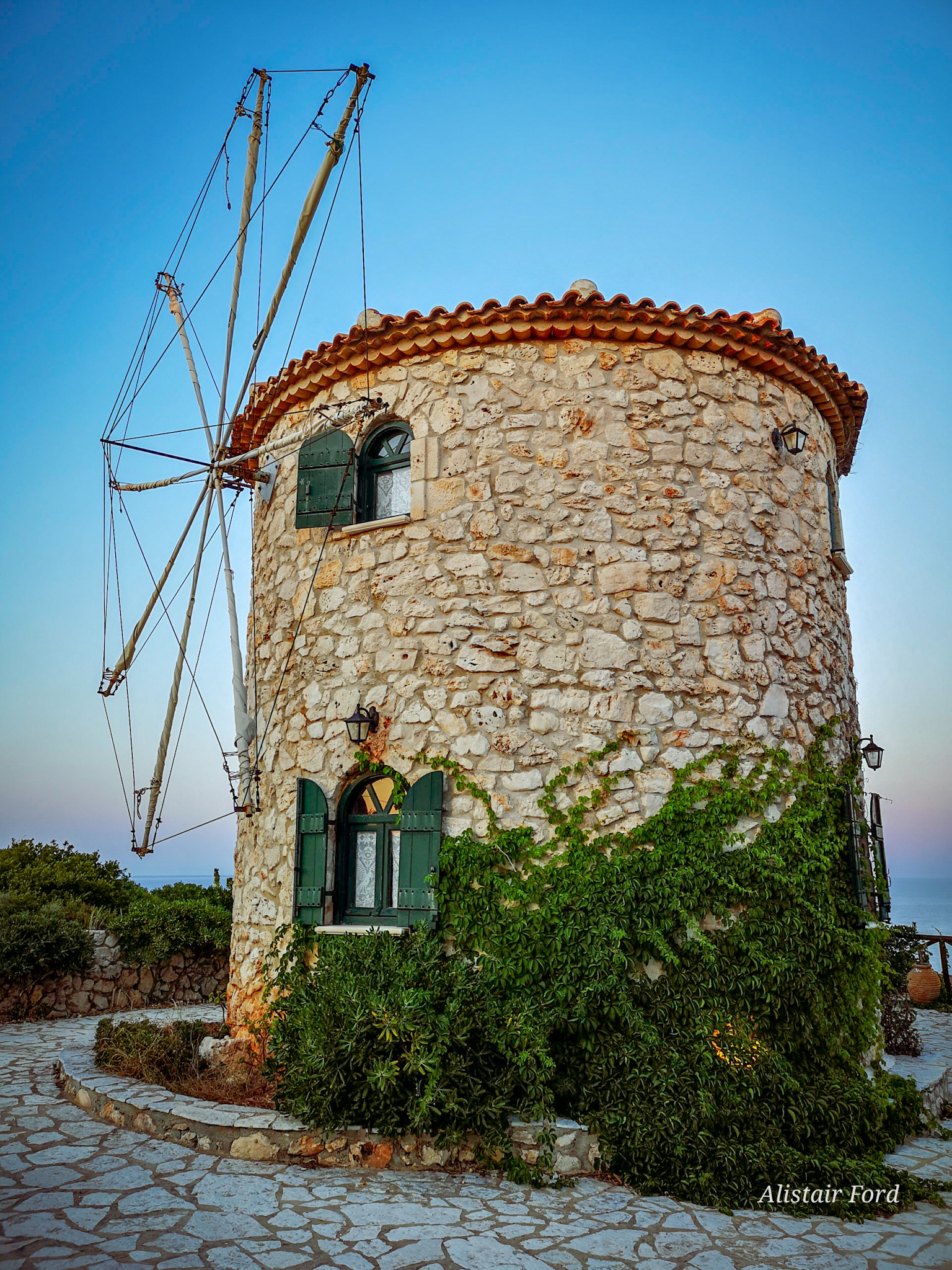 In August me and my wife returned to the Greek Ionian Island of Zakynthos (Zante) for the 9th time. This time we were lucky enough to be able to stay for a night in a stone windmill which was used to make flour but has now been turned into comfortable, unique holiday accommodation. which sits on the cliff top above the Blue Caves in the very north tip of the island.
It's one of our favourite locations on Zakynthos island with 2 windmills a cafe and amazing views over the Ionian sea.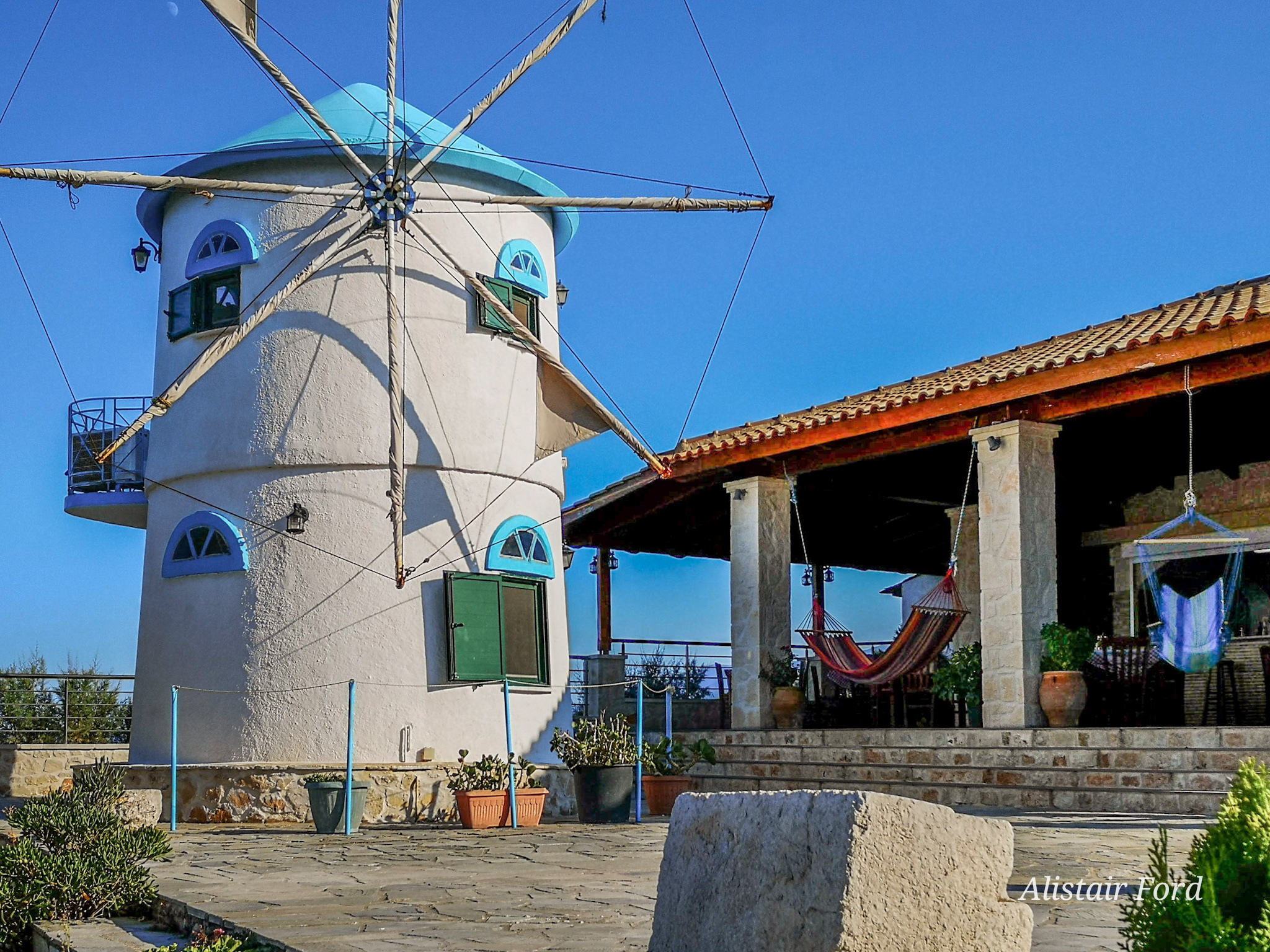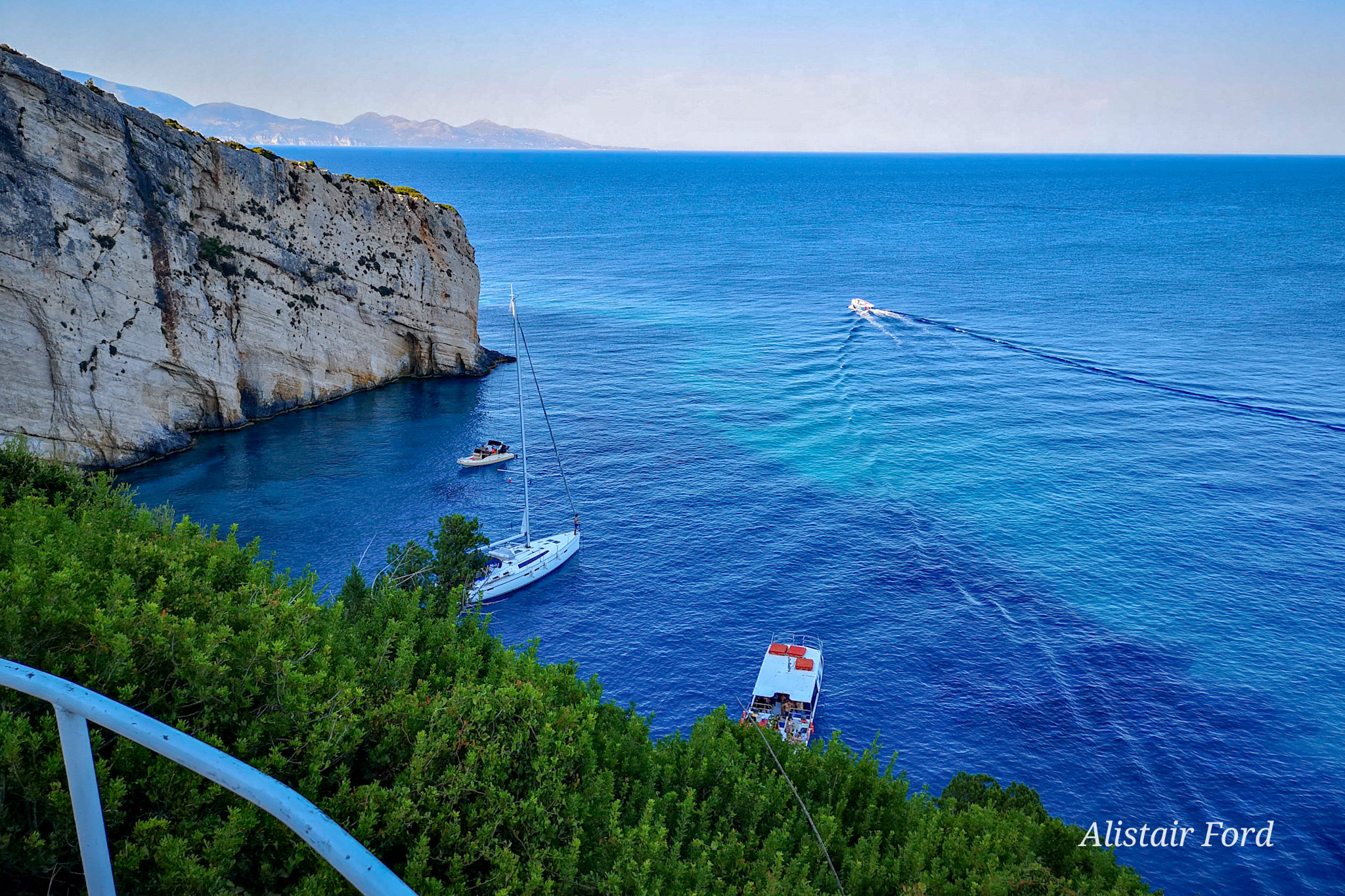 I had only had my Huawei P20 Pro for a couple of weeks and took the opportunity to really test the smartphones Leica triple cameras for outdoor, indoor and low light photography.
For the interior photos of the stone windmill I used the P20 Pro's Night Mode handheld. It was quite dark inside so I was really happy with the Huawei P20 Pro's cameras results.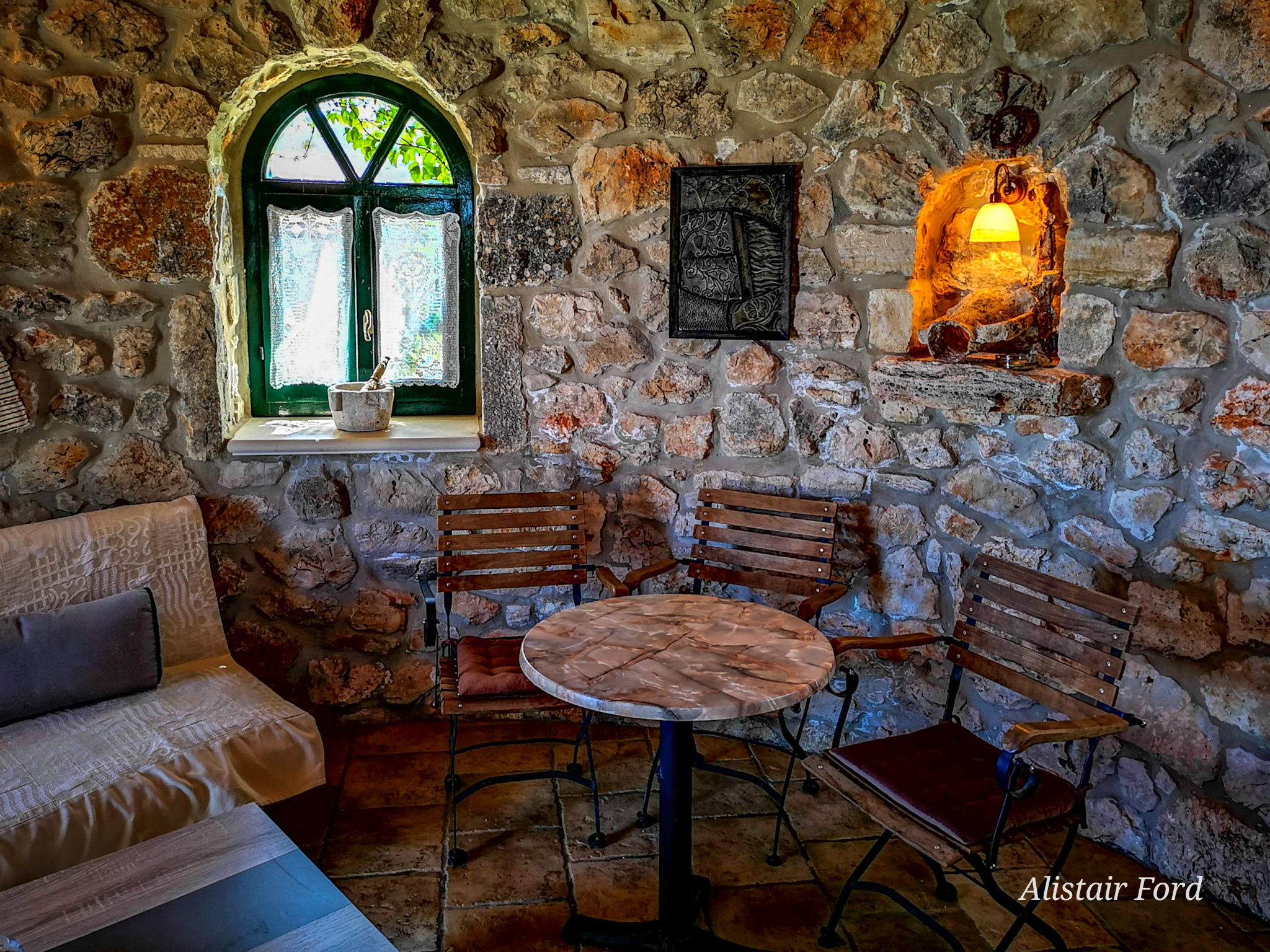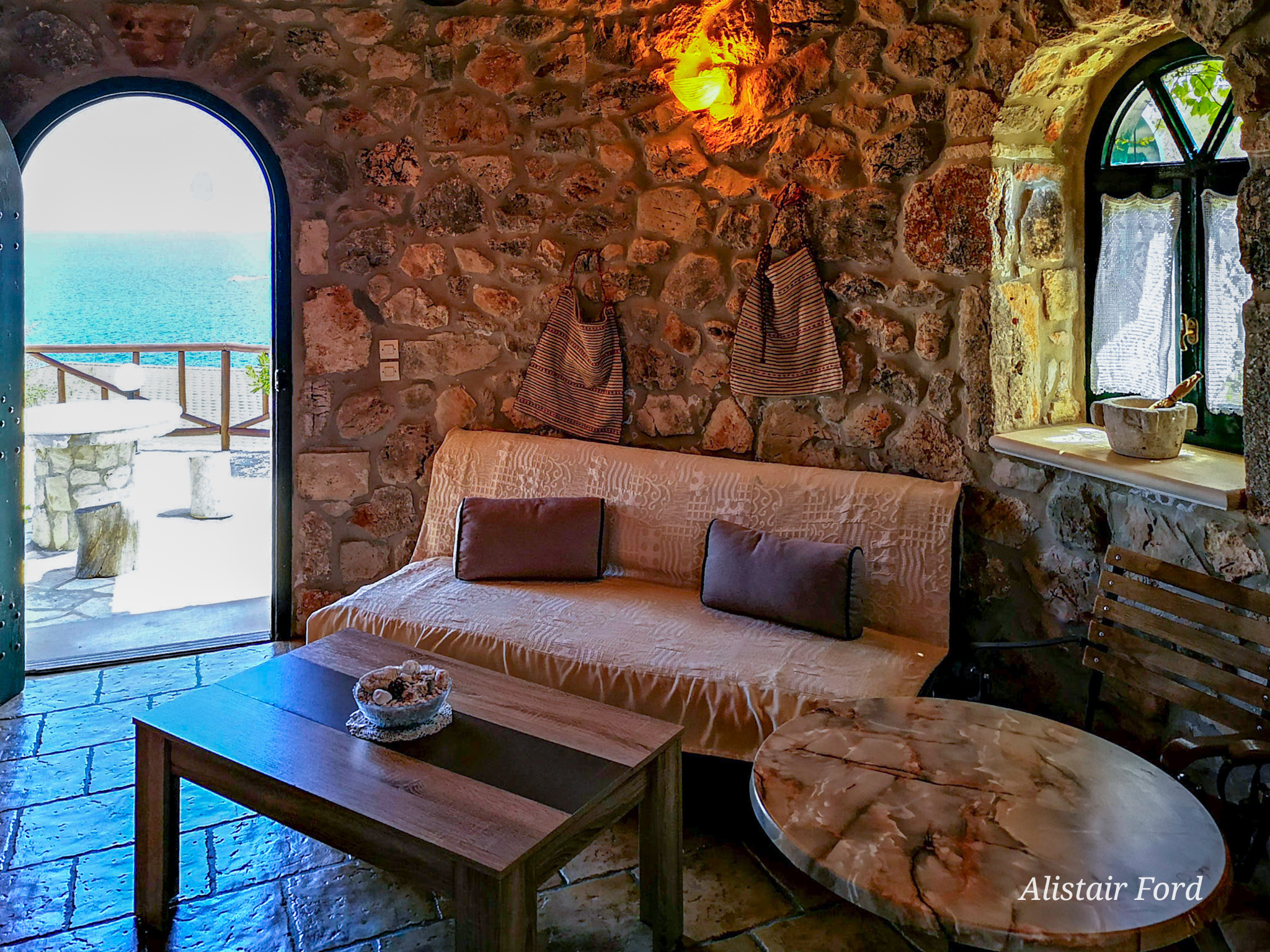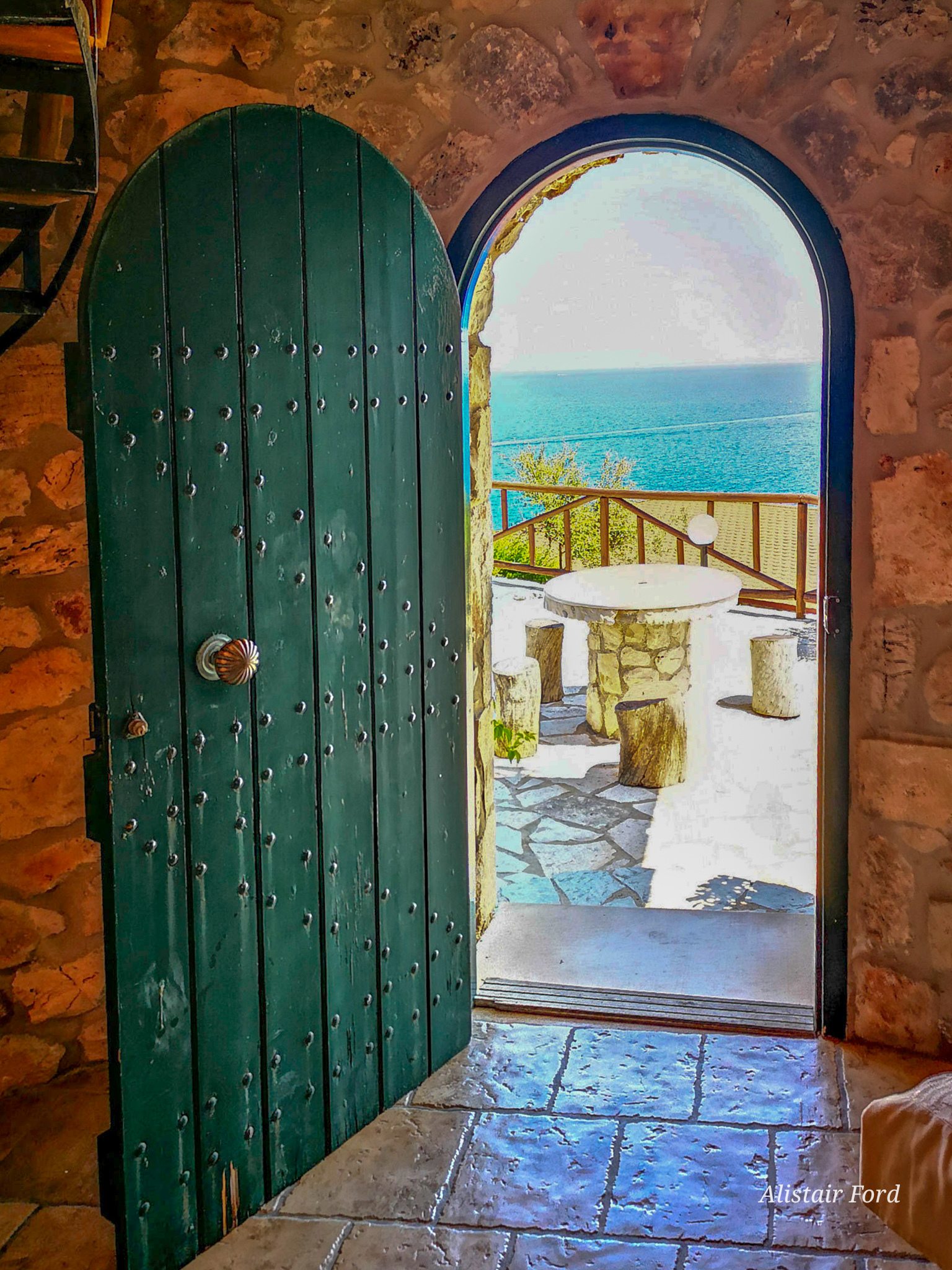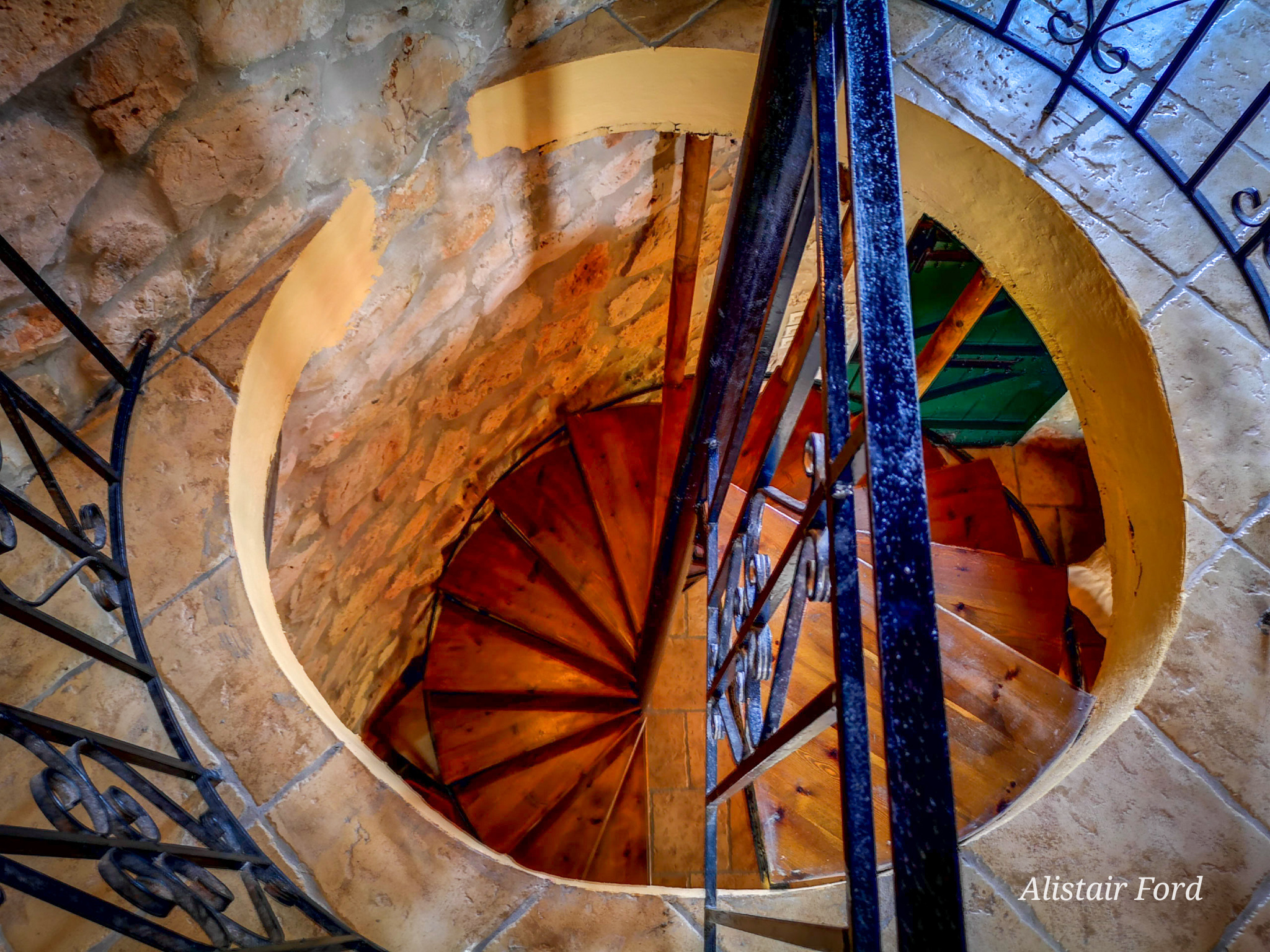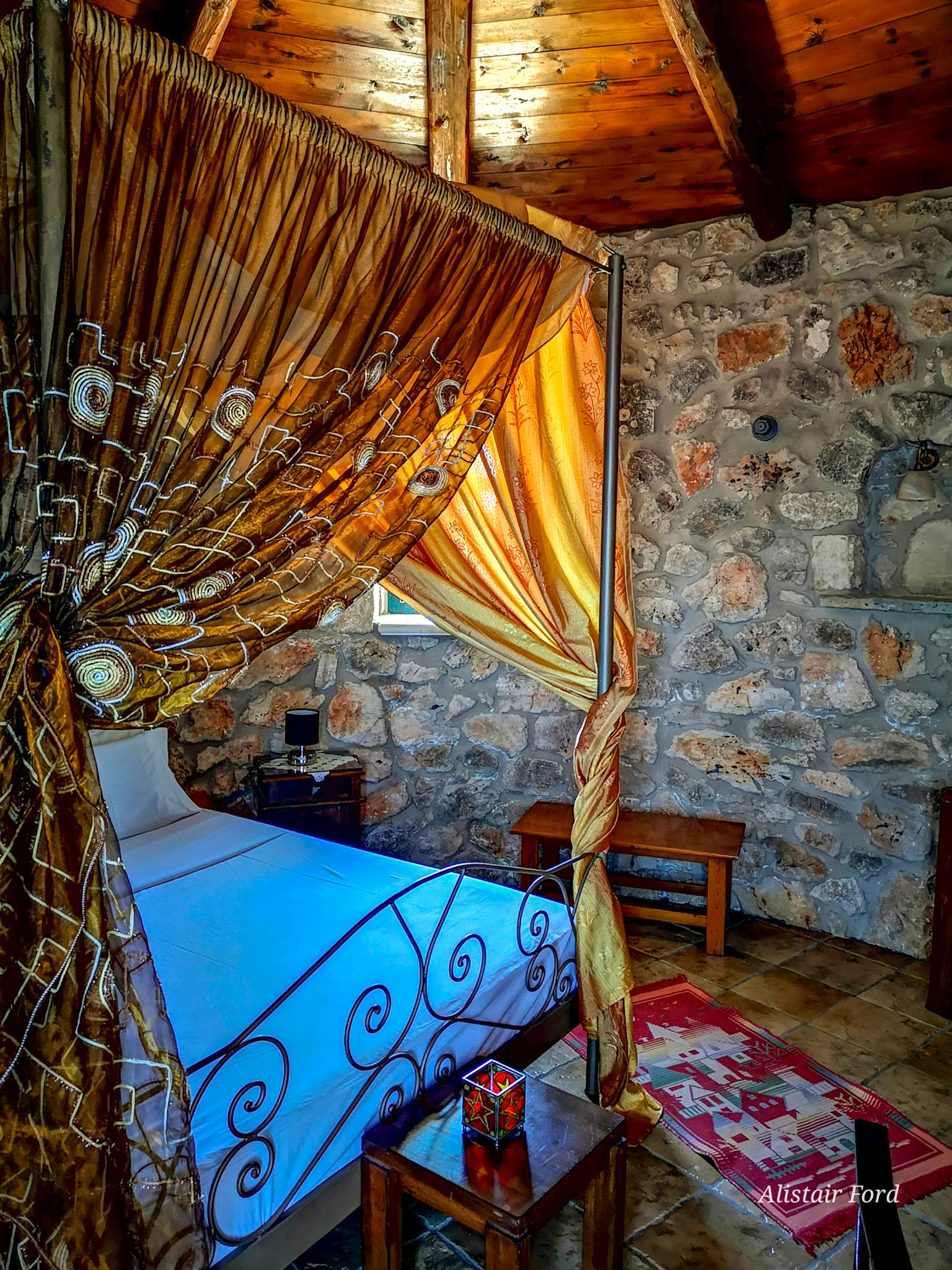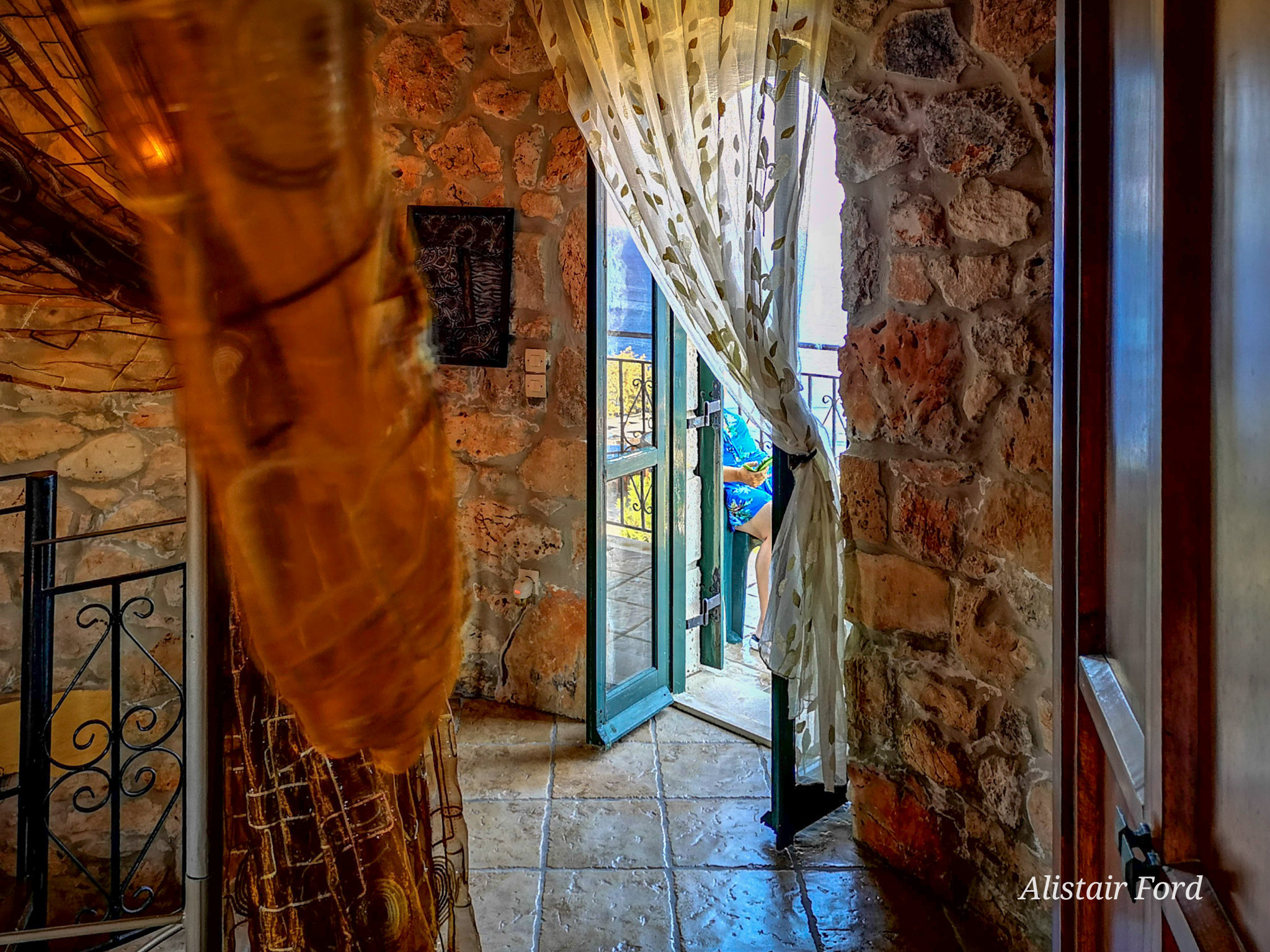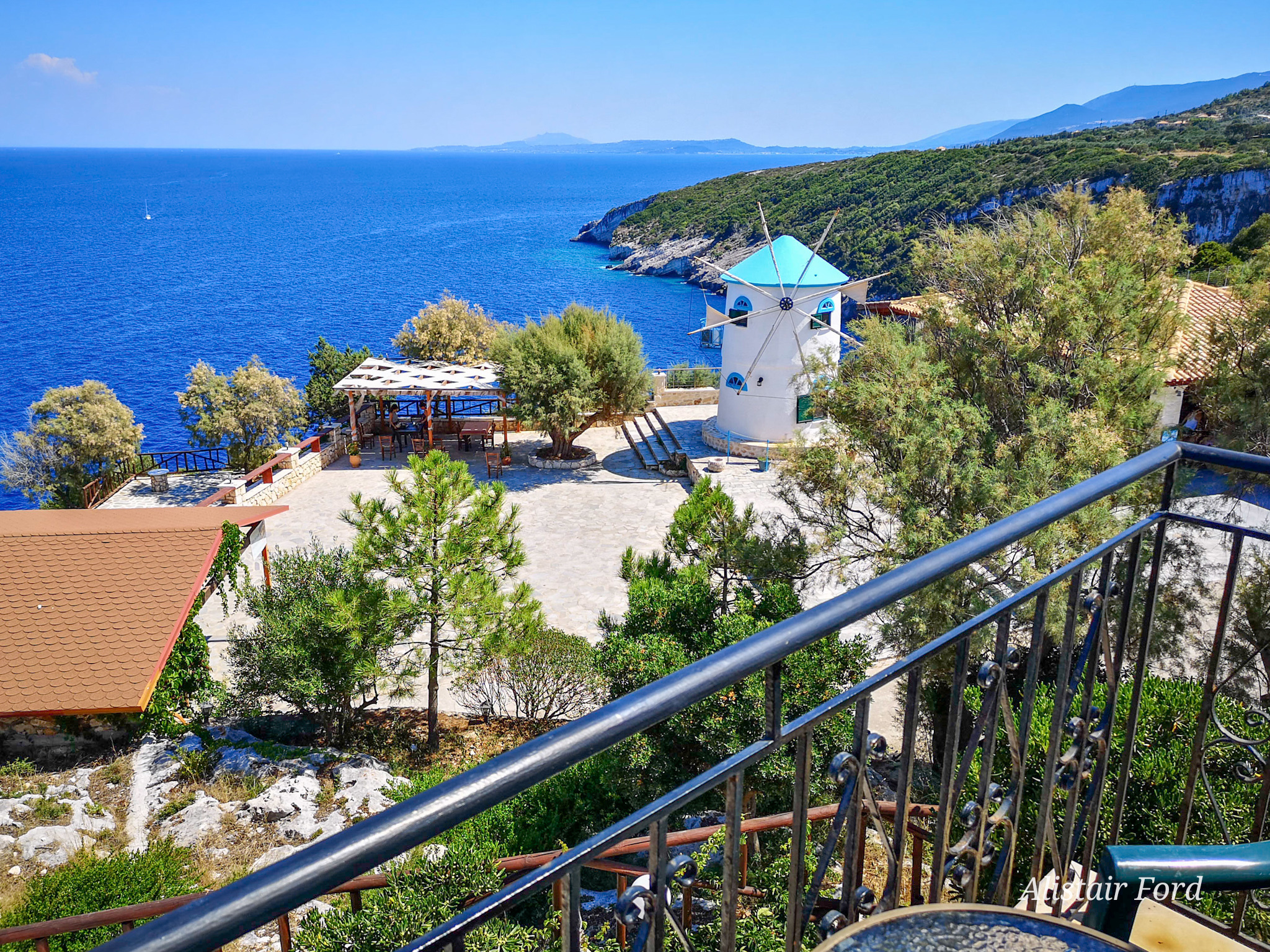 For the night time outside photos I again used the Night Mode but this time I mounted the P20 Pro on a tripod using a Shoulderpod smartphone rig.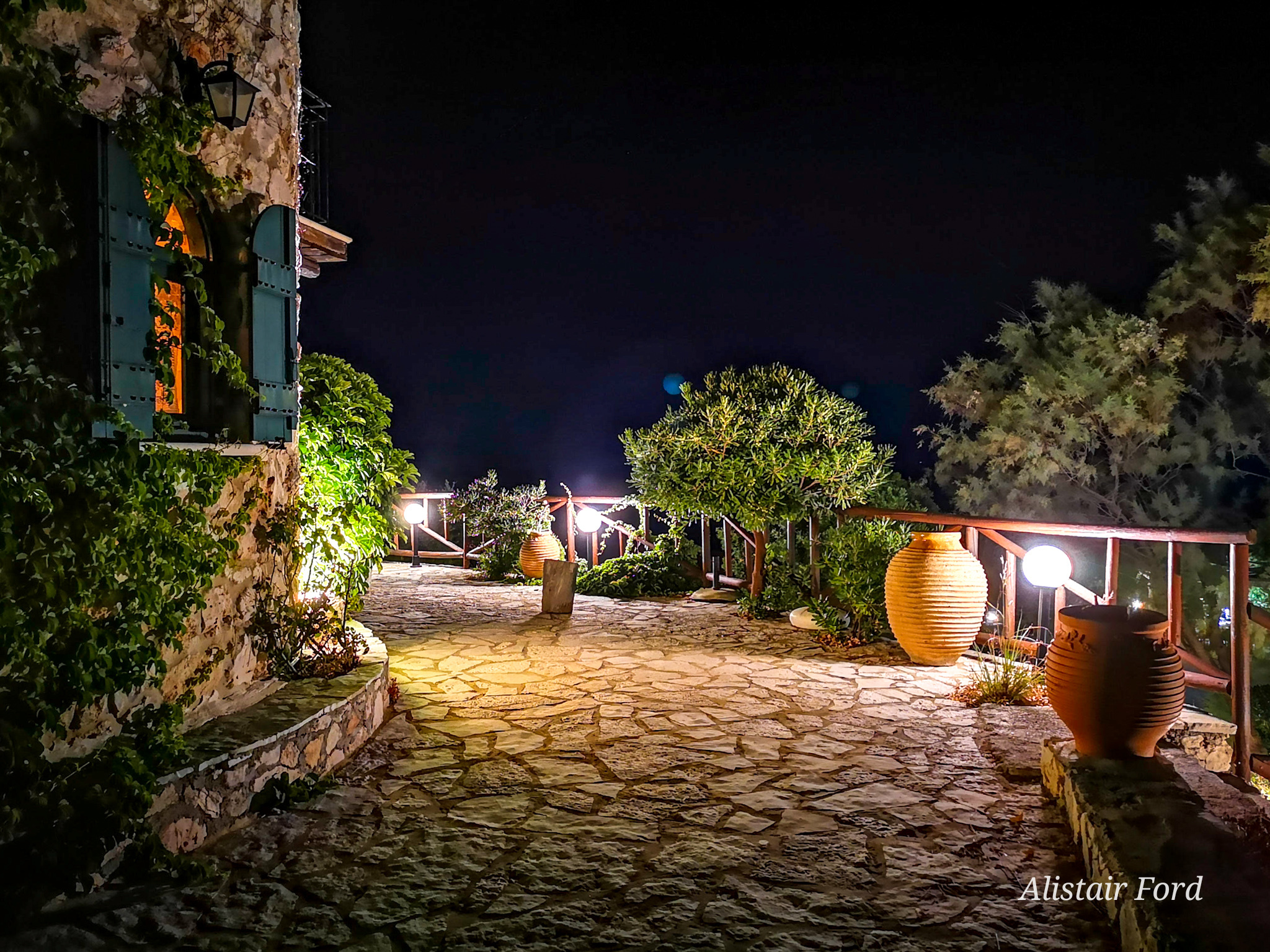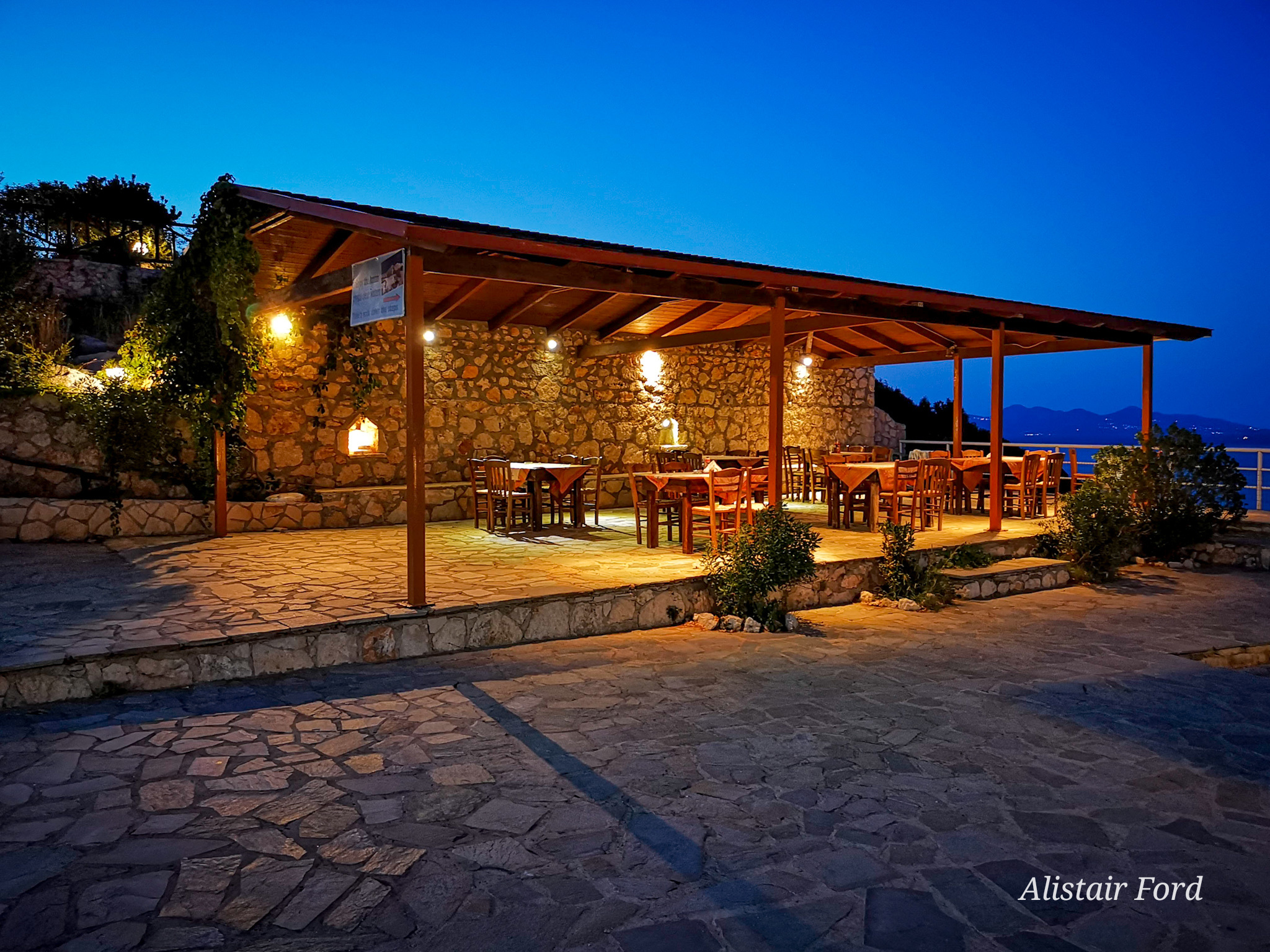 I am really delighted with how the photos turned out and very little editing in Lightroom CC was needed.