I have personalised my screens but strangely am left with an extra blank white (possible Google) screen at the front of my screens.
I've attached what I want as my own first screen and then the blank one which can't get rid of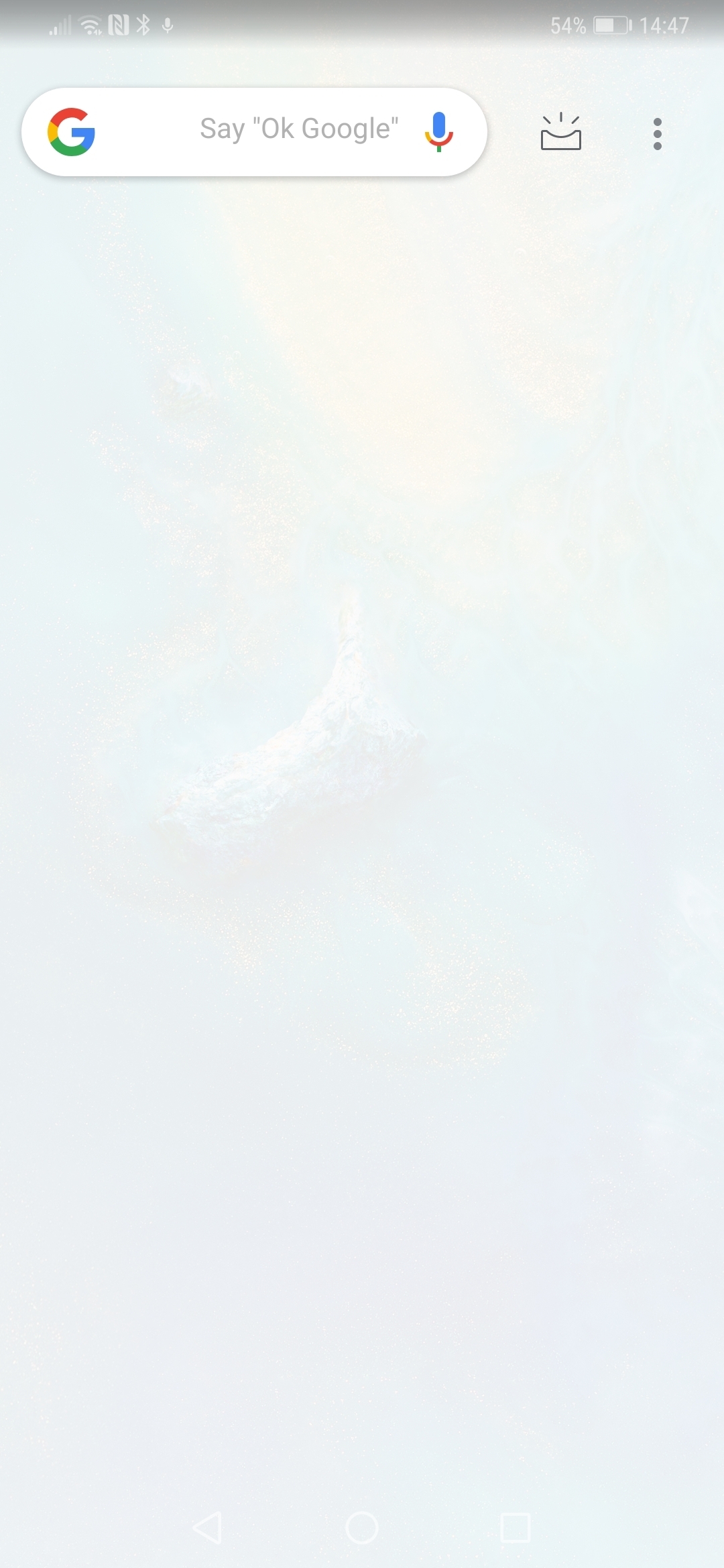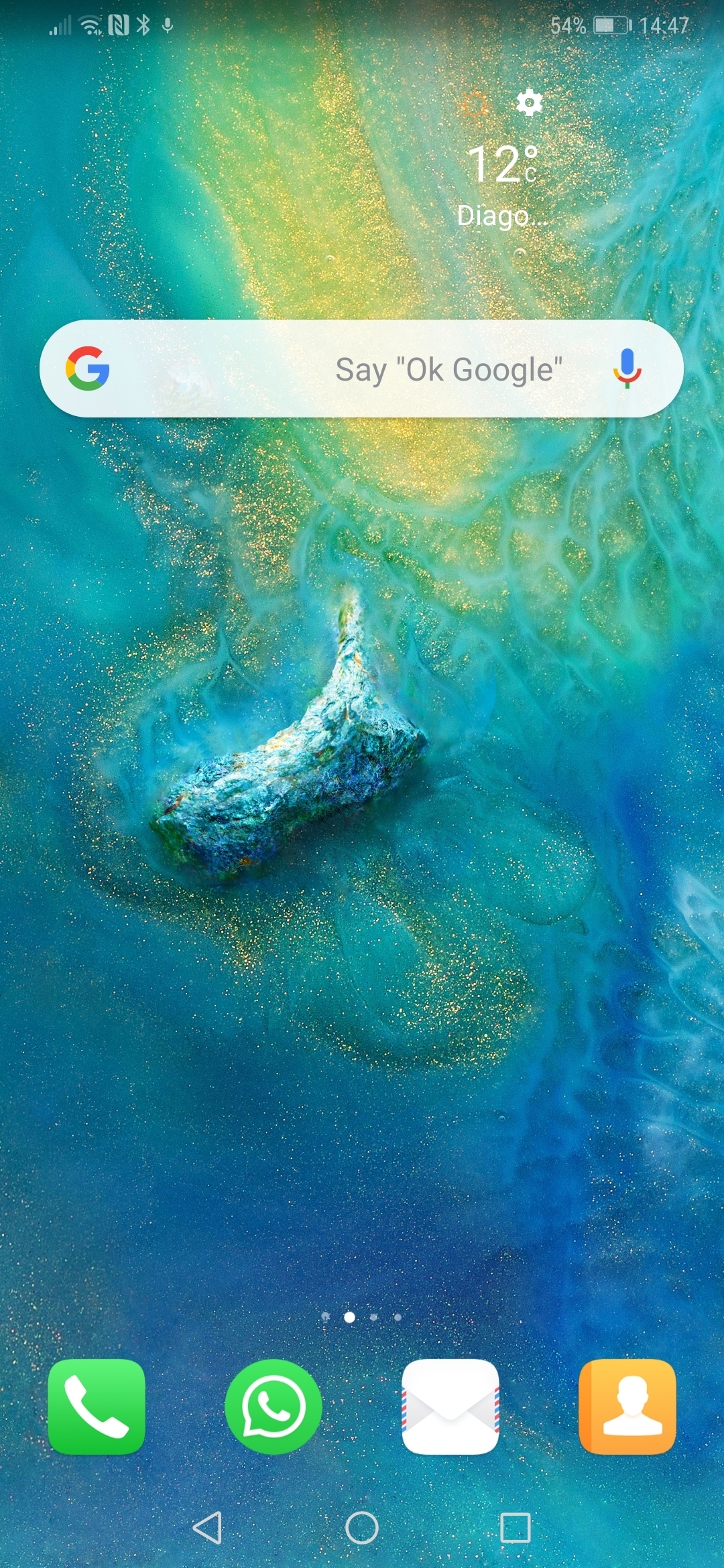 Best answer by Jmoon 7 January 2019, 15:34
Hi Carol

That is odd. It does look a bit like the Google feed, but without any content. When you press and hold on your home screen it should provide an overview of your screens as well as options at the bottom for widgets, settings, etc.

Make sure that the screen you wish to be your home screen is activated as such by pressing the home icon at the top of that screen (it should turn blue). You might also go into home screen settings in the bottom right and see if you have Google feed switched on.

Any changes?
View original