My phone is on auto-start and when it started up I had the message with the fo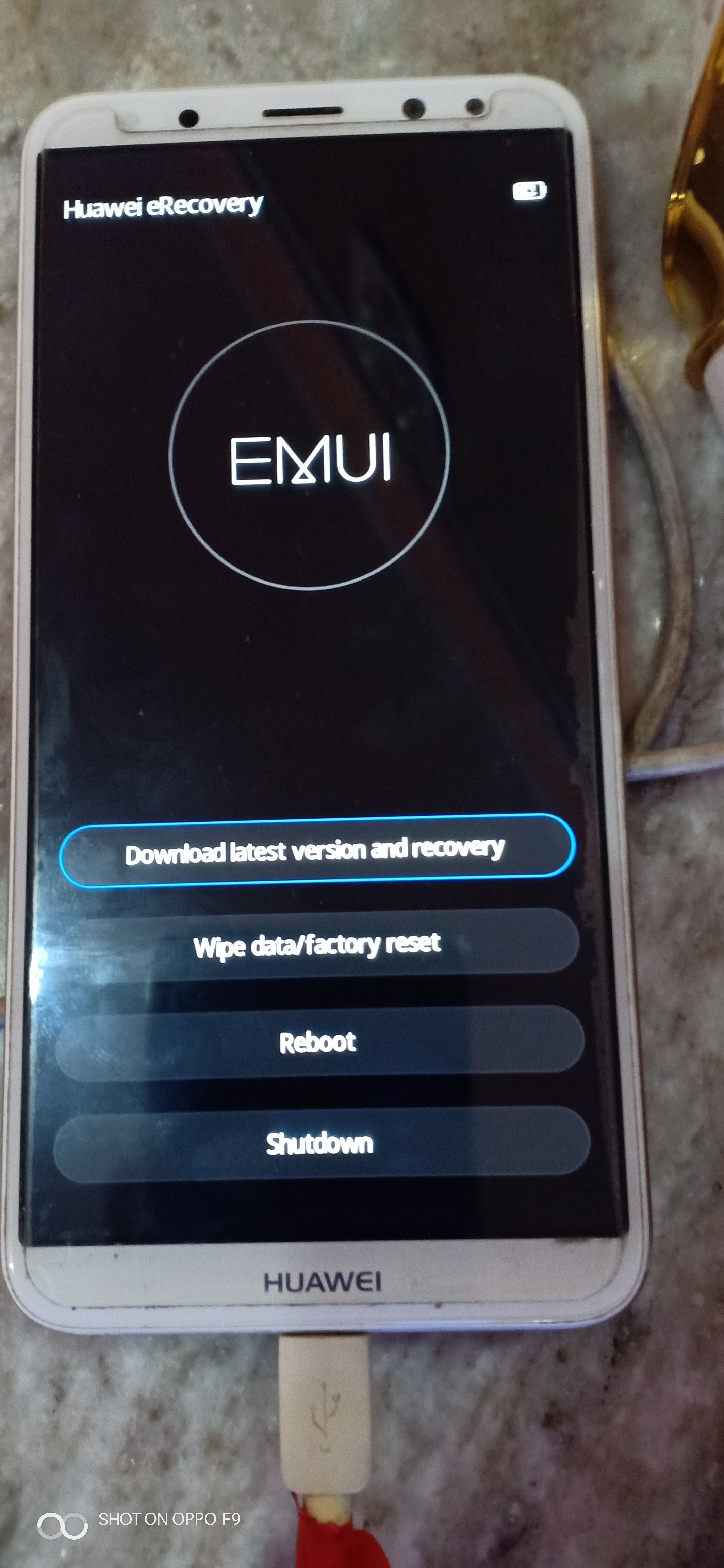 ur options.
1.Download latest and restore
2.Factory reset
3.reboot
4.shut down
I've tried reboot and shutdown with no luck so the phone is now on charge and I've selected option 1 above without any result.
It was the 2nd time to make that and I had missed all the data in my phone what should I do now I don't want to lose my data and photos?