Hi I've just updated my p20 with the latest software version.
Upon doing this some of the apps icons have changed to pink and standard looking, some won't download pictures when open such as what's app and some won't connect to the internet.
Any one else experienced this ? Has the update not been successful even though it states Iam on the latest one ?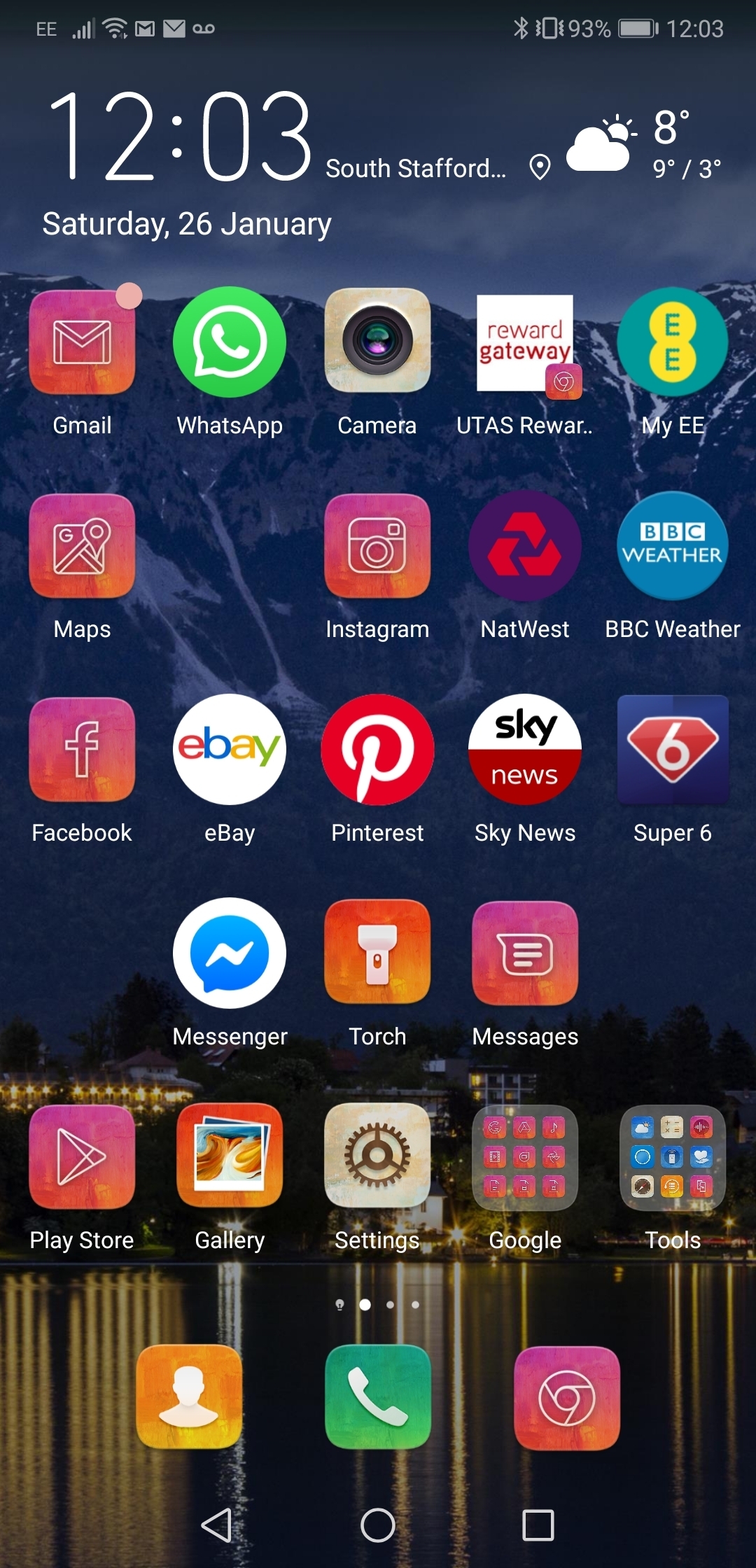 Best answer by Max 29 January 2019, 21:17
Hello @Lefty01902 ,

The icons look like that due to a theme that is installed and set for your device.

The theme in question might not be compatible with the new update, hence the color cast.

In order to change the aspect of the icons, you will have to remove this theme.

Best wishes,
Max
View original