I Just updated to 9.0.0.122 on my mate20 Pro, in doing so it appears to have broken my android work profile. I use intune to byod with work enterprise. Theirs an android system toast notification constantly on the lock screen which says work profile locked, when I enter the correct pin it tells me its invalid. I can lock and unlock my phone with the correct pin, I have full access to my work accounts/apps and I am able to change my locks screen pin number. My work profile pin is same as lock screen, but I'm unable to change it to a pattern.
Seems like the work profile pin has changed itself.
Any ideas?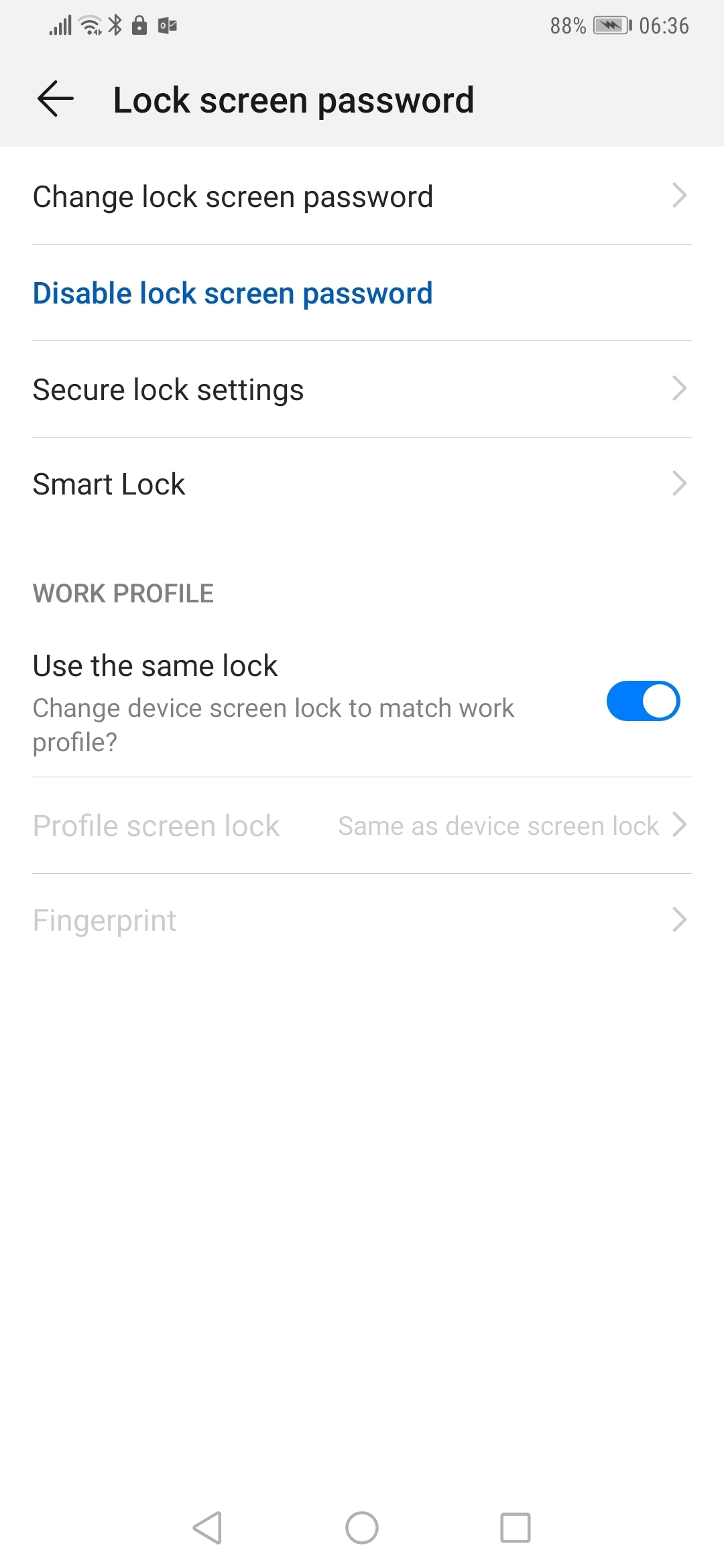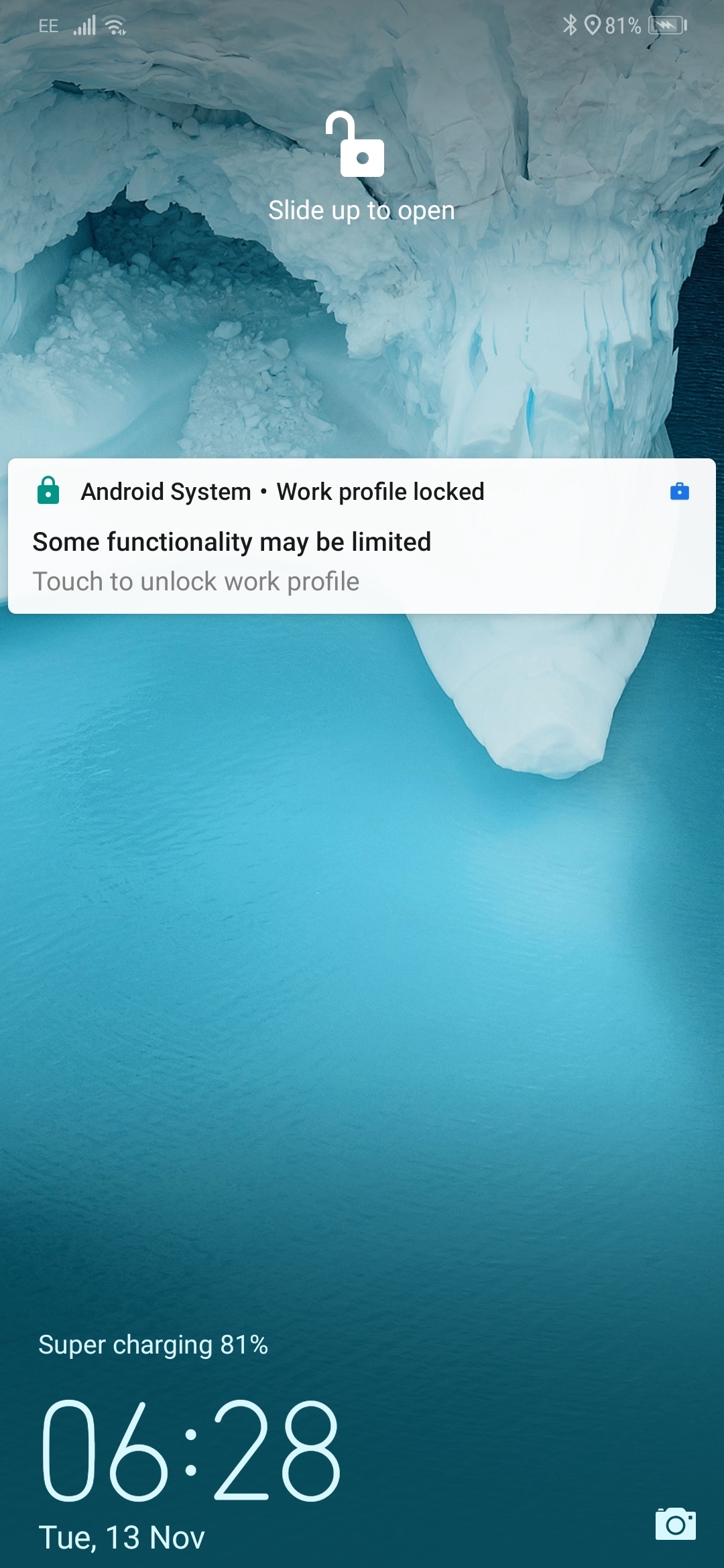 Best answer by Tedsc456 8 December 2018, 08:58
I removed / deleted the Work Profile and then add it again. Solved the problem.
View original