It's world Emoji day today! I thought it would be fun to start a topic with emoji puzzles.
I will start...
Guess the superhero: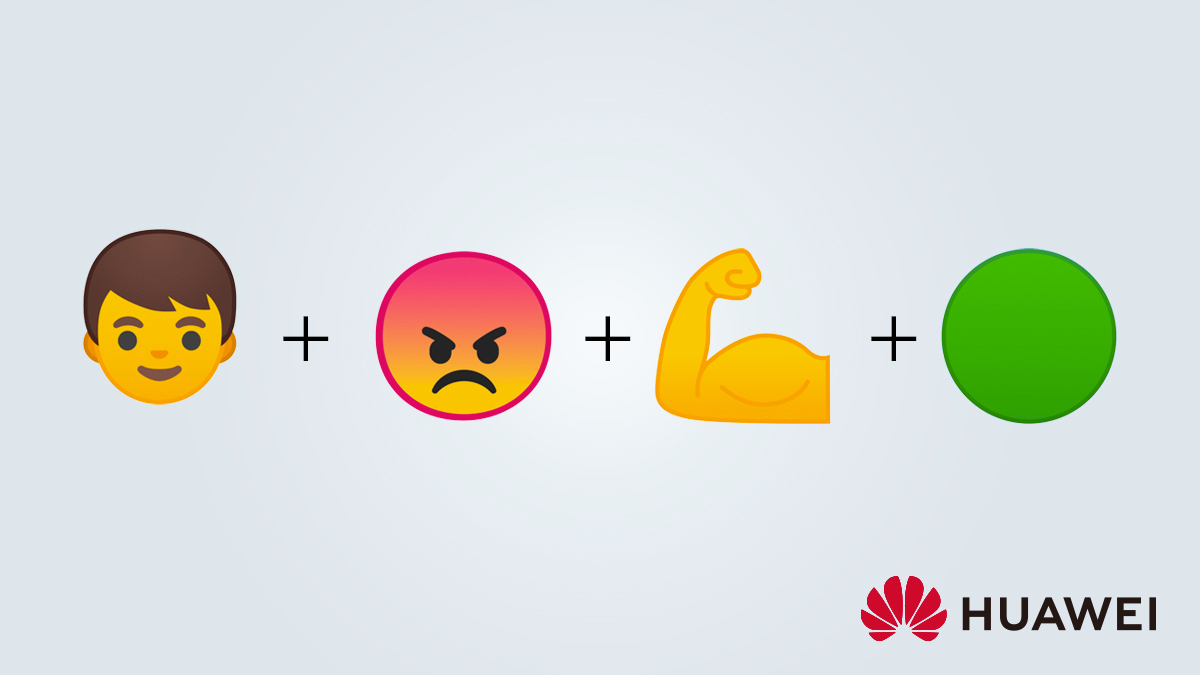 Share your puzzles in the comments below!
Edit: This thread is our new bi-weekly challenge! Share your Emoji-puzzles below.
We will pick our winner(s) on August 2th based on most likes and creativity!
Good luck and don't forget to read the
terms and conditions
.