Dear community members,
I've got a bit of news for you. I'll be starting a new role shortly, which means I'll be leaving my position as a Community Manager on our great community.
My last day will be Wednesday, August 28th. Which means that I will only be working on the platform for a few more days. But no worries
@Danjl
is here for you!
I'm not gone yet but I just wanted to let you know that I've enjoyed setting up the Huawei community together with
@Kat
and the founders
@Golden
,
@Rick F
,
@Tony
,
@Chris
,
@chillphone
,
@IanMCalvert
and we couldn't have done it without all of you. So thank you for that!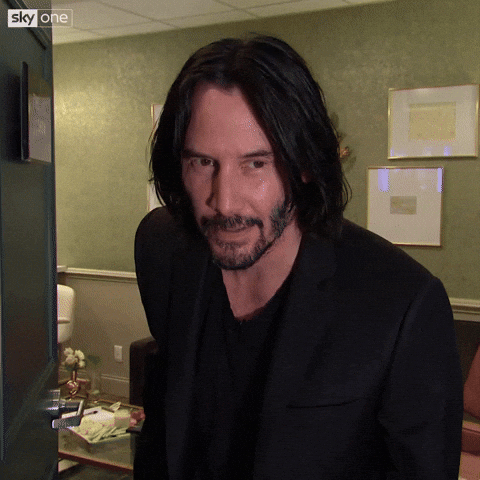 [Edit: moved this to from VIP area to Tea Time on the 26th]