So, I spent some time with the latest and biggest 5G handset – the Huawei Mate 20 X… 5G. Of course, as the name suggests it's a beast with mobile network speeds. It also has excellent cameras and is great for productivity, but in this blog, I will focus on what's it like for gaming. Throughout this article I may be mainly referring to the regular Mate 20 X as the performance of the 5G version is identical. Also be sure to check out the YouTube video at the end to see some games and accessories in action. Also check out the amazing app mentioned in the video!
To start,
Richard Yu
, CEO of Huawei Consumer BG, labelled it as "
the best portable mobile gaming machine
" and a competitor to the Nintendo Switch. Is it a fair comparison?
Let's look how it stacks up hardware wise with the most common portable gaming devices:
HARDWARE
Screen Size
Mate 20 X 5G: 7.2" screen.
Nintendo Switch: 6.2" screen.
PS Vita: 5" screen.
Screen Resolution
Mate 20 X 5G: 1080 x 2244
Nintendo Switch: 720 x 1280
PS Vita: 544 x 960
Battery Size
Mate 20 X 5G: 4200 mAh (5000 mAh in non 5G version)
Nintendo Switch: 4310 mAh
PS Vita: 2210 mAh
So, we can see the Mate 20 X 5G is leading the field with specs. Compared to the PS Vita, the screen of the Mate 20 X 5G is... MASSIVE!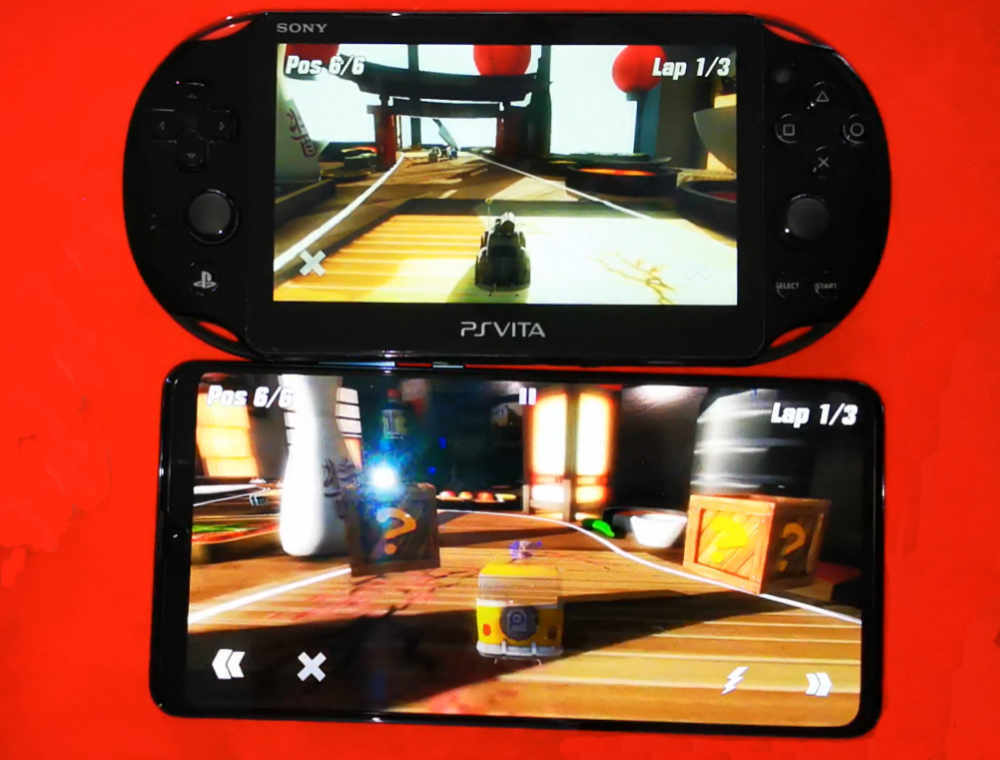 How about performance?
PERFORMANCE
Huawei introduced GPU Turbo (1.0) in June 2018. GPU Turbo is a graphics acceleration feature. Version 3.0 has recently been introduced to the most recent Mate range and some other recent Huawei handsets. GPU Turbo 3.0 cuts down on power consumption and optimizes performance to provide a superior gaming experience. It also helps achieve a much higher frame rate compared to when GPU Turbo 3 is switched off. The feature only supports certain games for the moment. The number of Android game titles has now been increased from the initial 6 on launch of GPU Turbo to 25. The games which have been newly added to the original list include:
· Fortnite
· Knives Out
· Battle Bay
· Crazy Taxi
· Real Racing 3
· Into the Dead 2
· NBA 2K19
· Dragon Nest M
· Duel Links
· PES2019
· DRAGON BALL LEGENDS
· FIFA Mobile
· Free Fire
· Minecraft
· Helix
· Plants vs. Zombie Heroes
· Subway Surfers
· Brawl Stars
· Speed Drifters
CONTROLLERS
You can either use the on-screen virtual buttons that most games include, or you can use a physical controller. One such item is the 'Betop G1' controller designed especially for Huawei phones by a 3rd party company. It slots on to one end of the phone and gives you use of a joystick, D-Pad and shoulder buttons. It only works with certain titles though.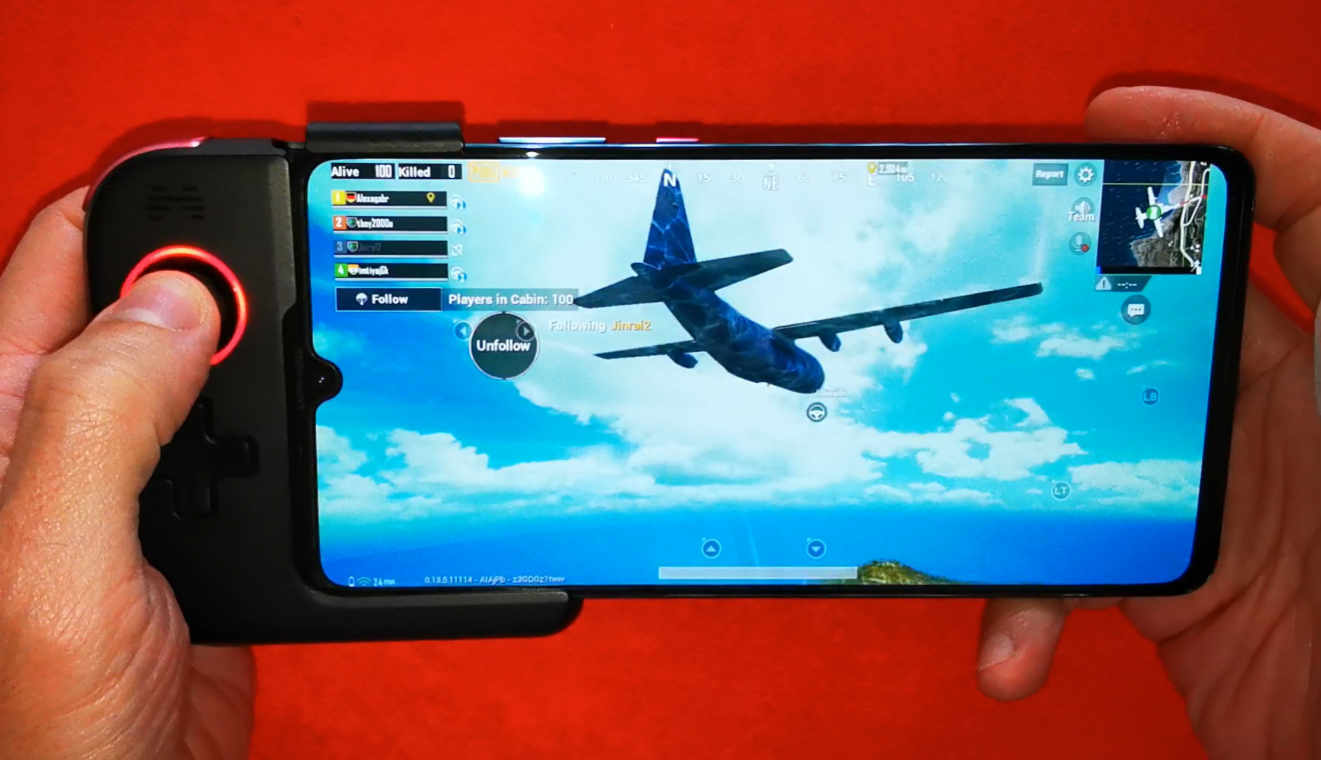 A better controller I find is the Bluetooth version of the 'Xbox One' controller. It connects easily to your Huawei phone with no additional drivers or apps needed. It works wonderfully with many games.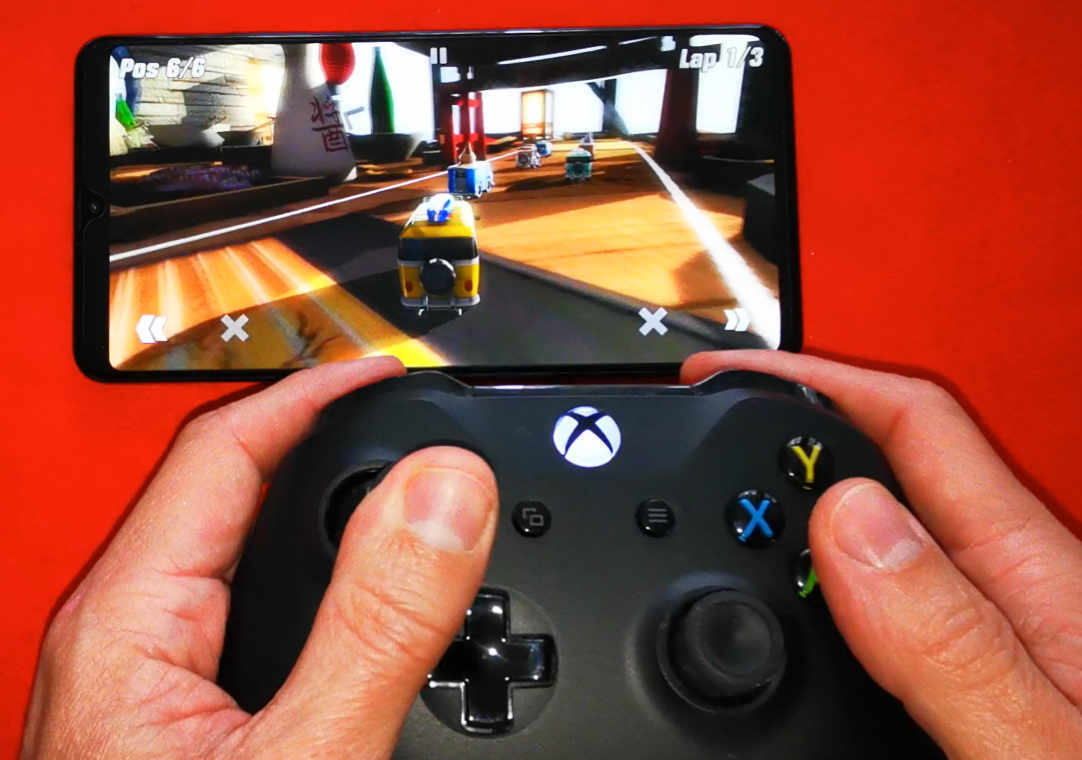 You can even purchase a clip to mount your phone above the controller for a great all-in-one experience!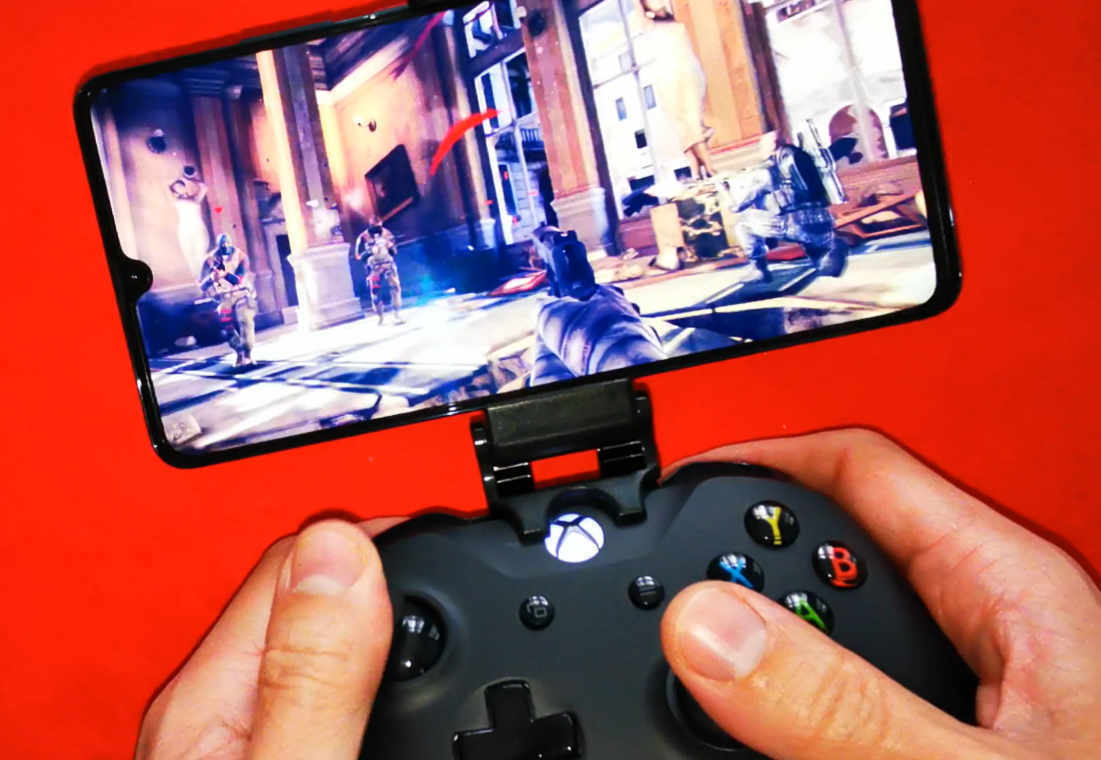 GAMES
How many games are there for each device?
Around 1,00000 Android games (guestimate based on 2.7 million total apps)
Around 585 Switch games
Around 1561 PS Vita games
So, there may be some exclusive titles missing from the vast Android catalogue of games, but there is enough choice for everyone. Even if the 1 million guestimate is way off, Android still has a larger database of games than the PS Vita.
CONVIENENCE
There was a period where one would carry a mobile phone AND a compact digital camera. Soon cameras in mobile phones became so good, that sales in digital cameras declined. Now you only need to carry a phone with you to take decent photos. With gaming, why carry a phone AND a separate games console, when you can carry a phone, a camera and games console in one device. That device is…the Mate 20 X 5G.