So very recently, a few Huawei fans and tech enthusiasts participated in the first
Huawei Photo Walk
which is basically walking around some nice parts of Central London, pausing to take interesting photos. I will share just a few of the photos I took throughout this blog.
We all met not far from Westminster Station at 6.30pm and had a little intro and welcome from Huawei's James Pearce and then from Justin Sutcliffe - a Leica expert, who gave us tips on taking photos. Alex from Huawei was also there who I had met with James at Huawei HQ in Reading.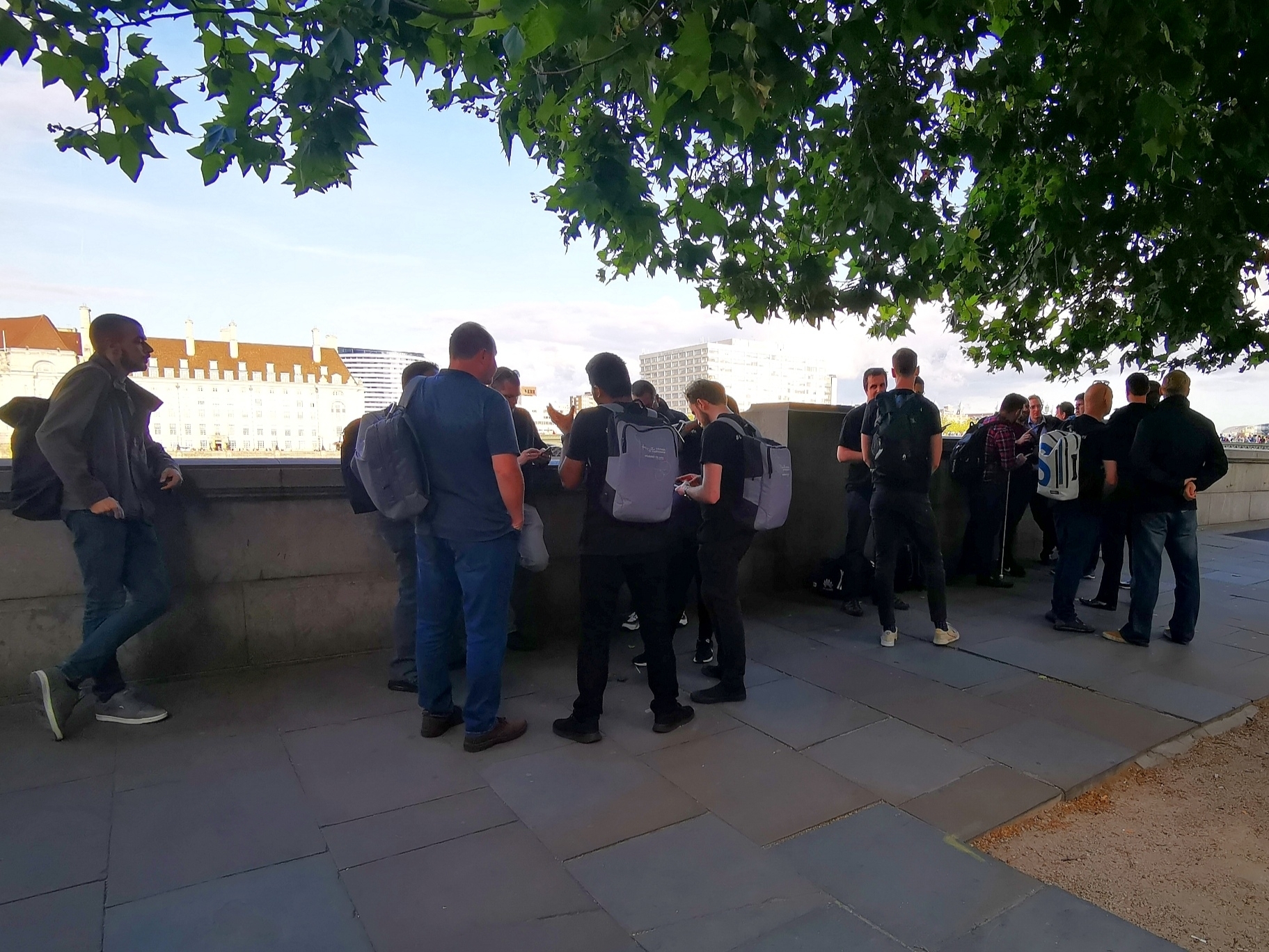 After about 30 minutes we proceeded with walking towards our first point of interest which was on
Westminster Bridge
. We took photos of the lovely view of
The London Eye
and anything else that caught our.. real eye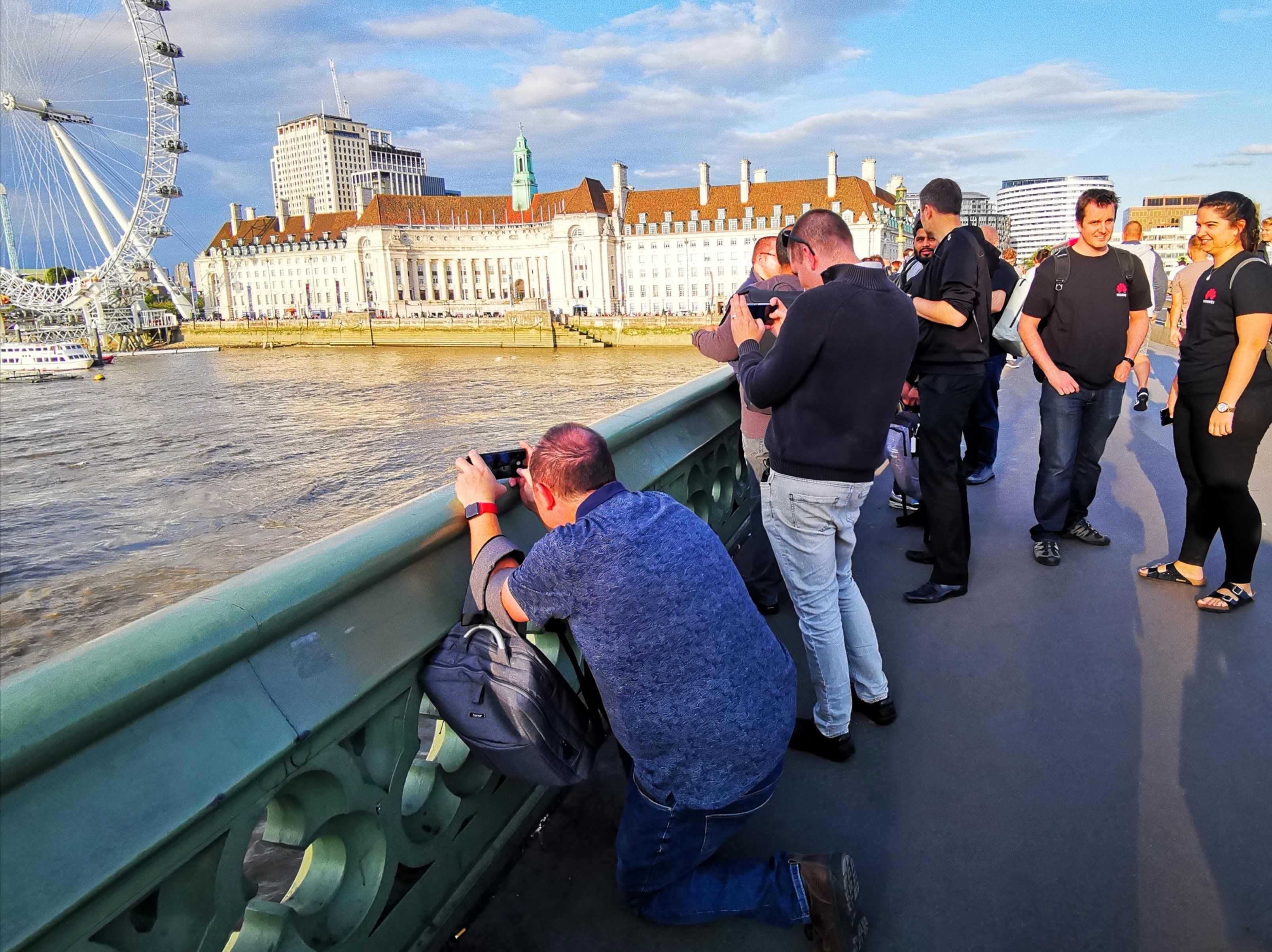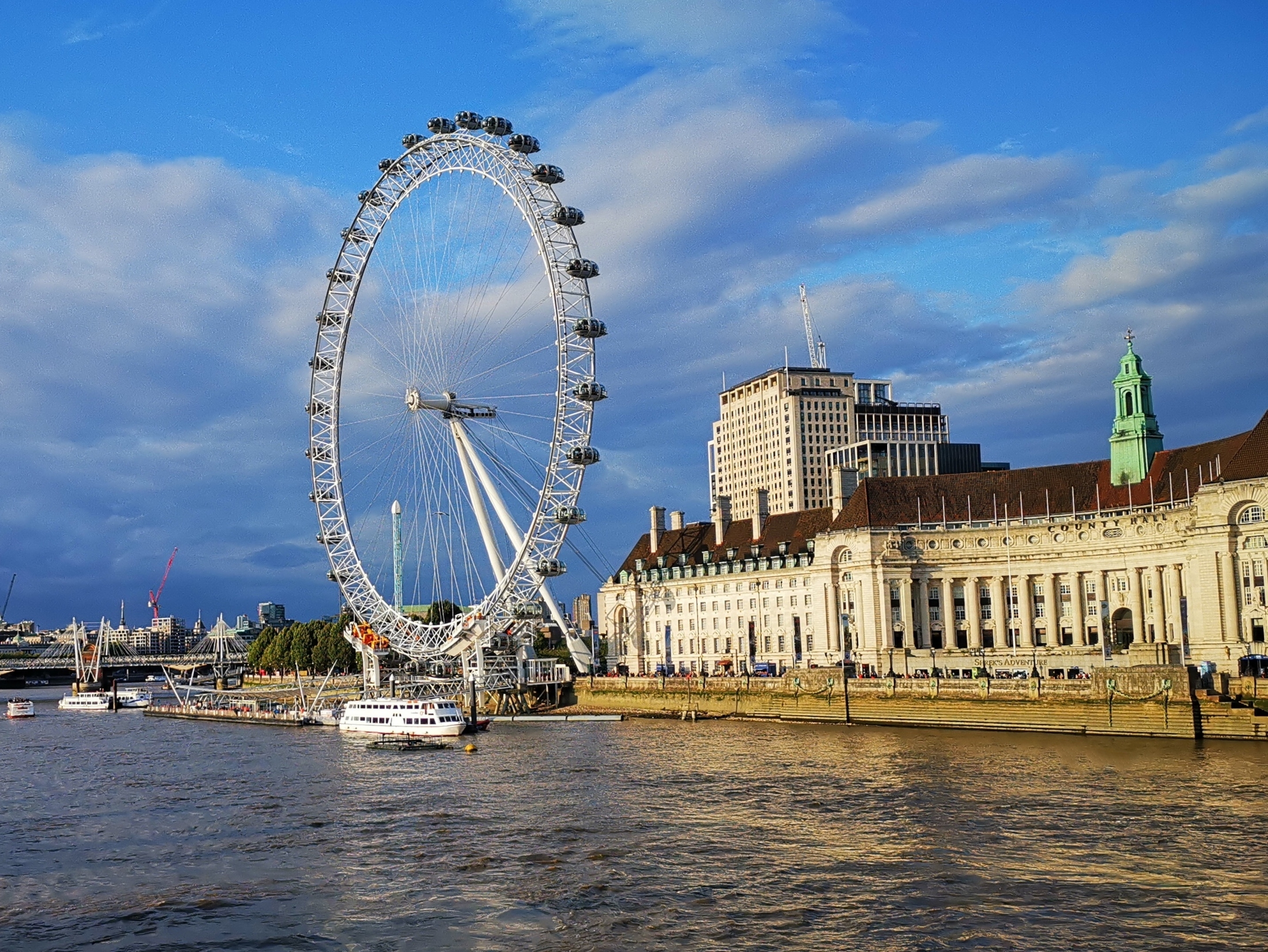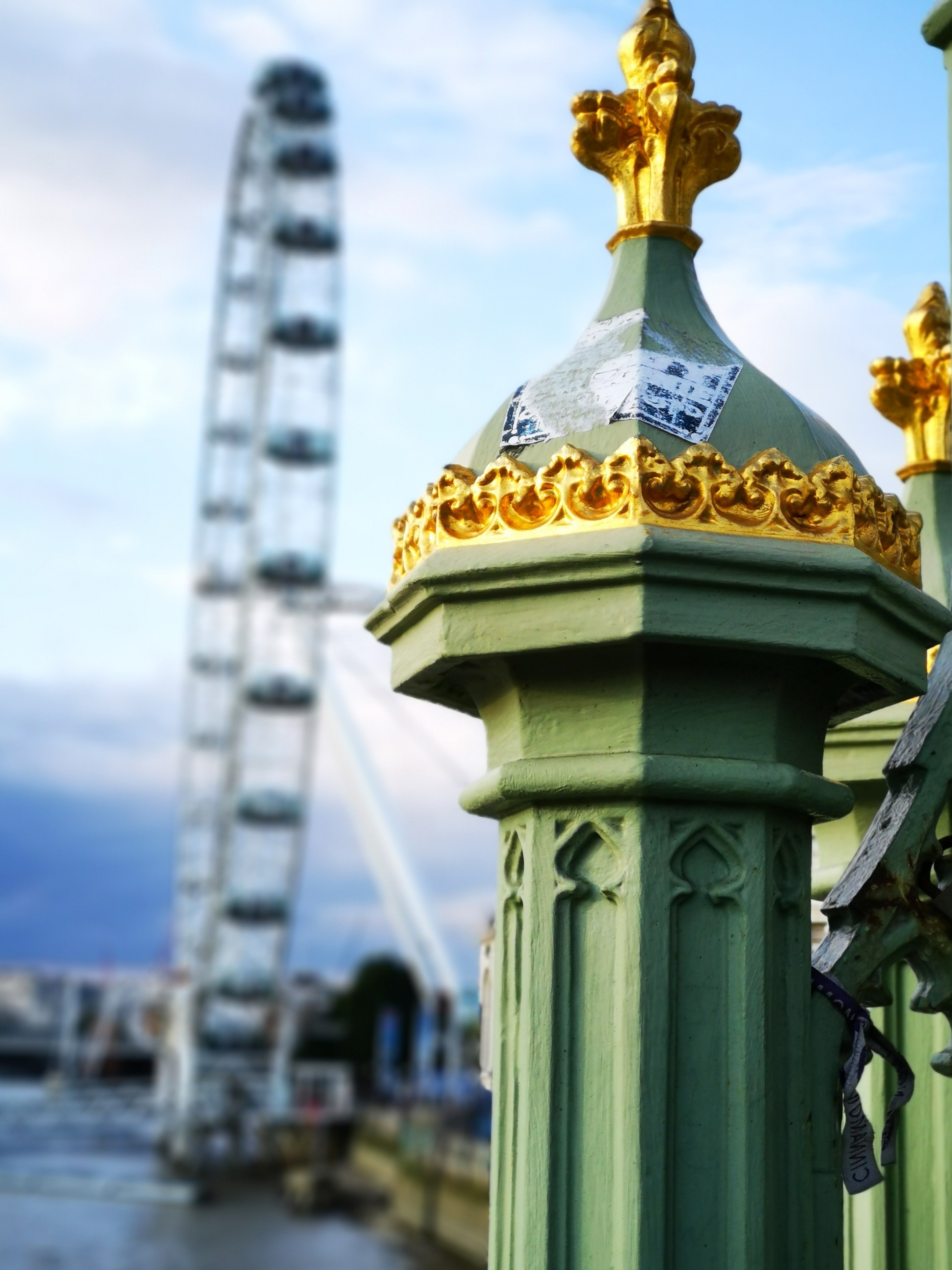 We moved along at stopped outside
The Marriott County Hall Hotel
. Funnily enough, the other day I saw the new
Lion King
film.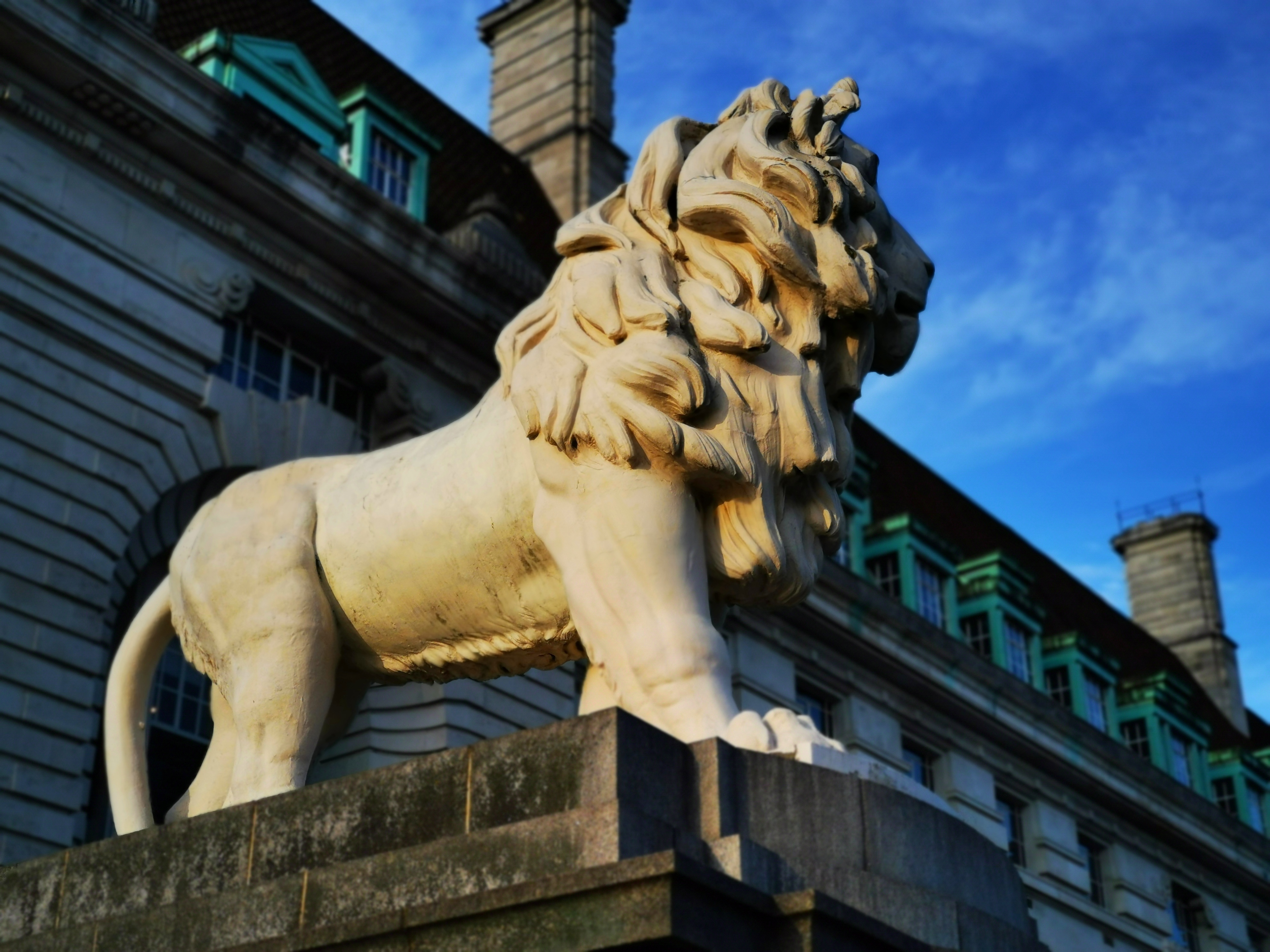 Then it was on to
Leake Street Arches
for some low light graffiti shots.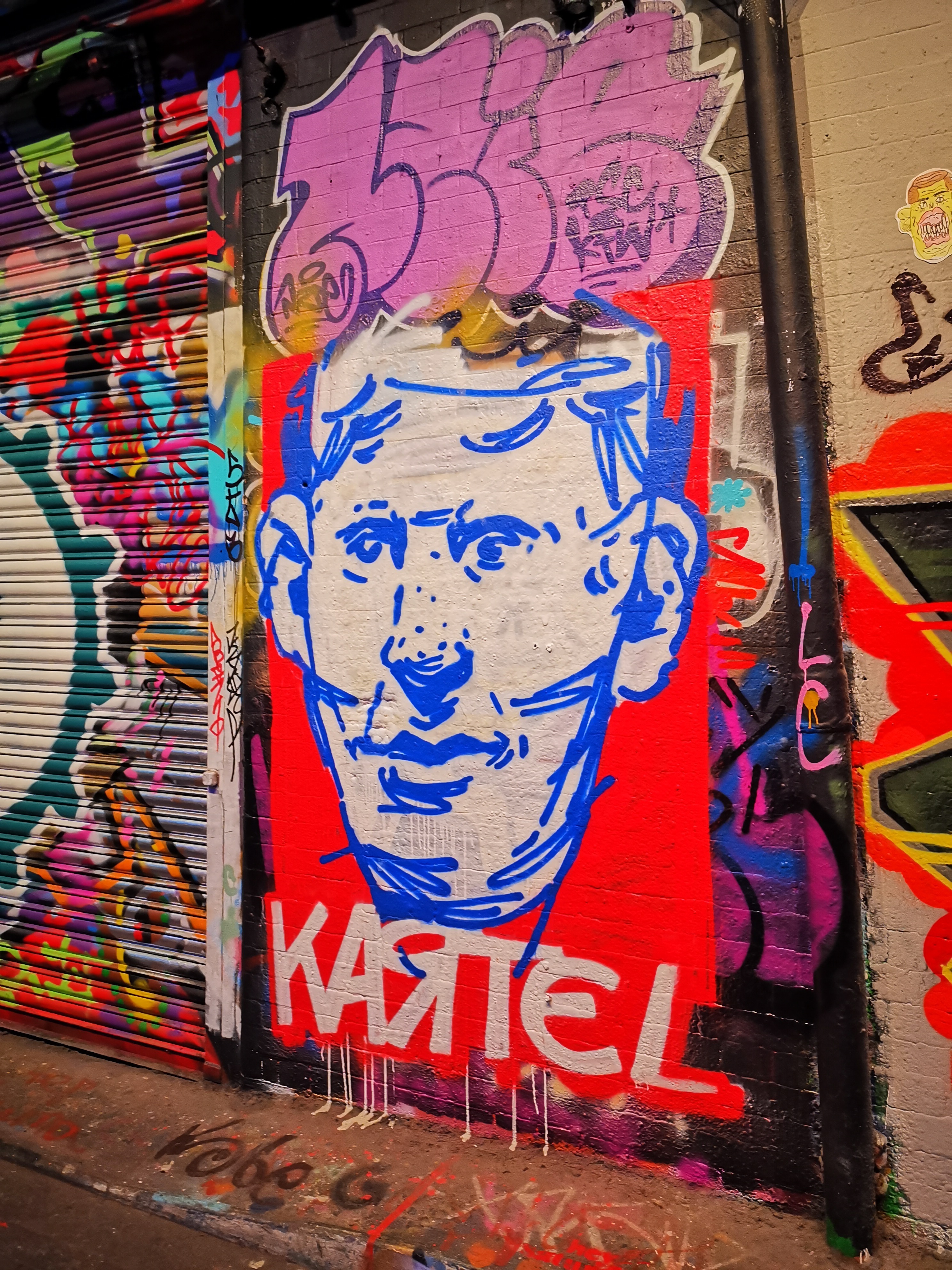 We then moved on to... wait... what is that? What are they all looking at?
Is it a bird? Is it a plane?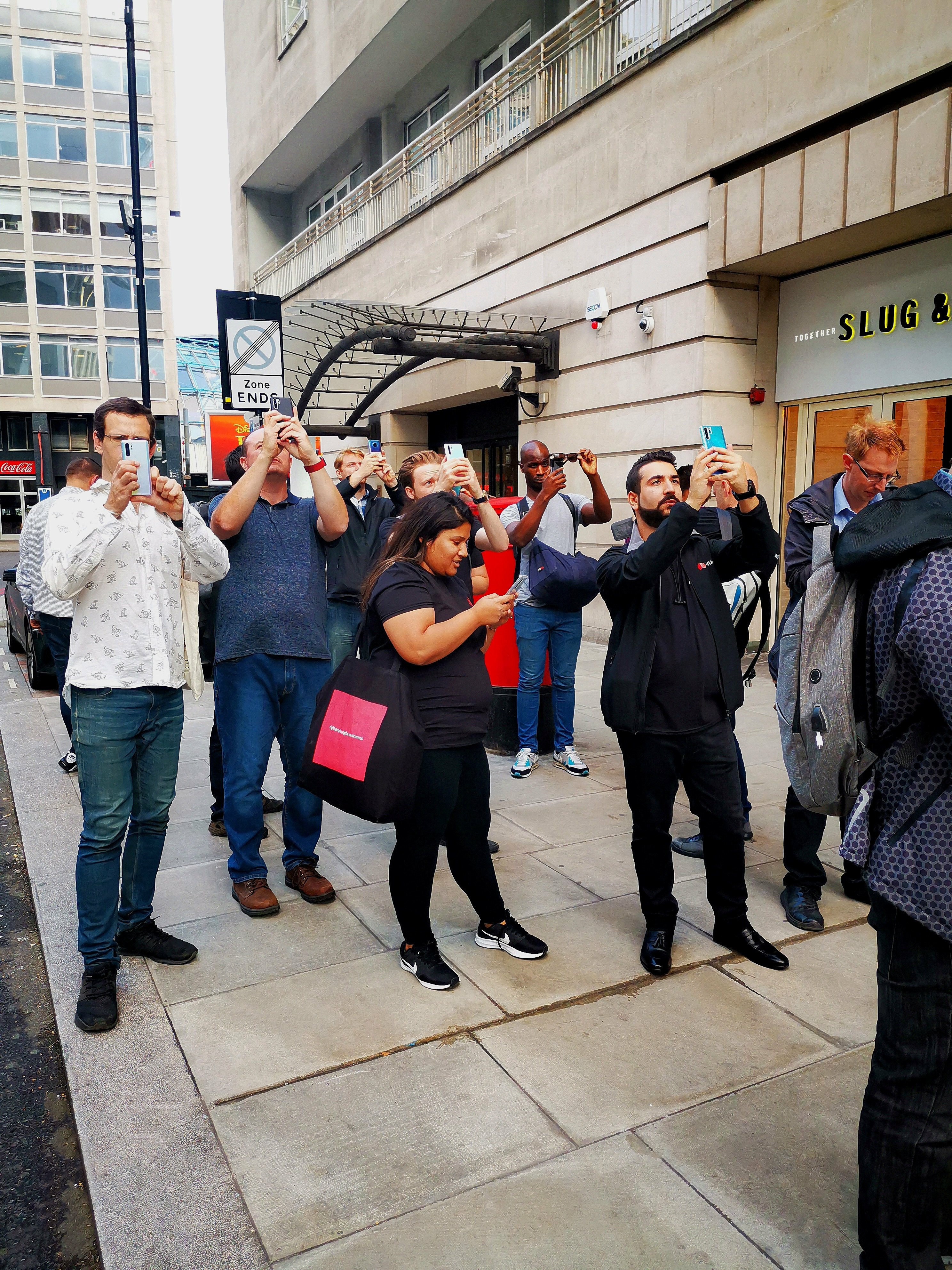 No it's…
The London Eye
. I love this sunset shot!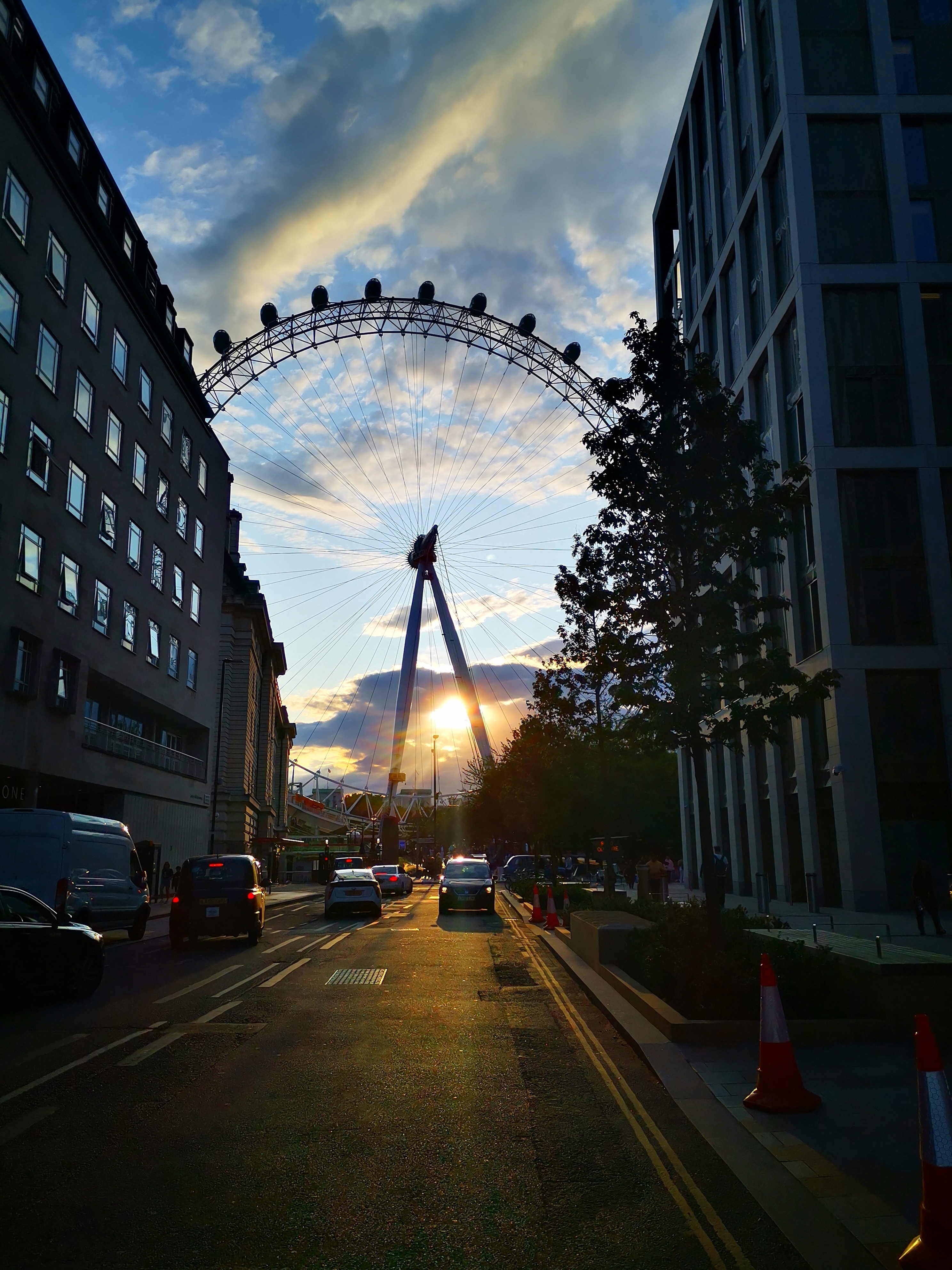 Next up we moved along
The Queen's Walk
and
South Bank
.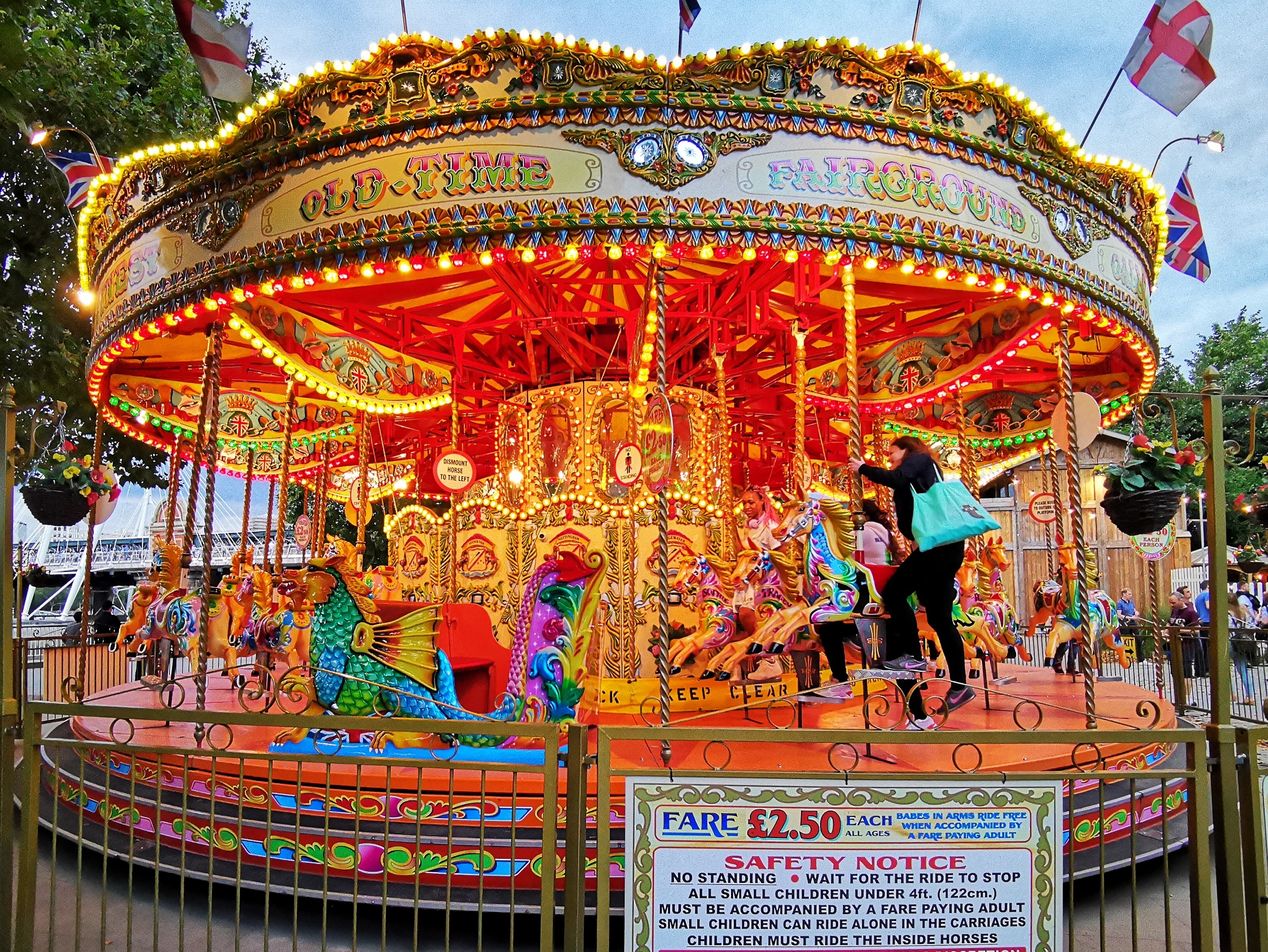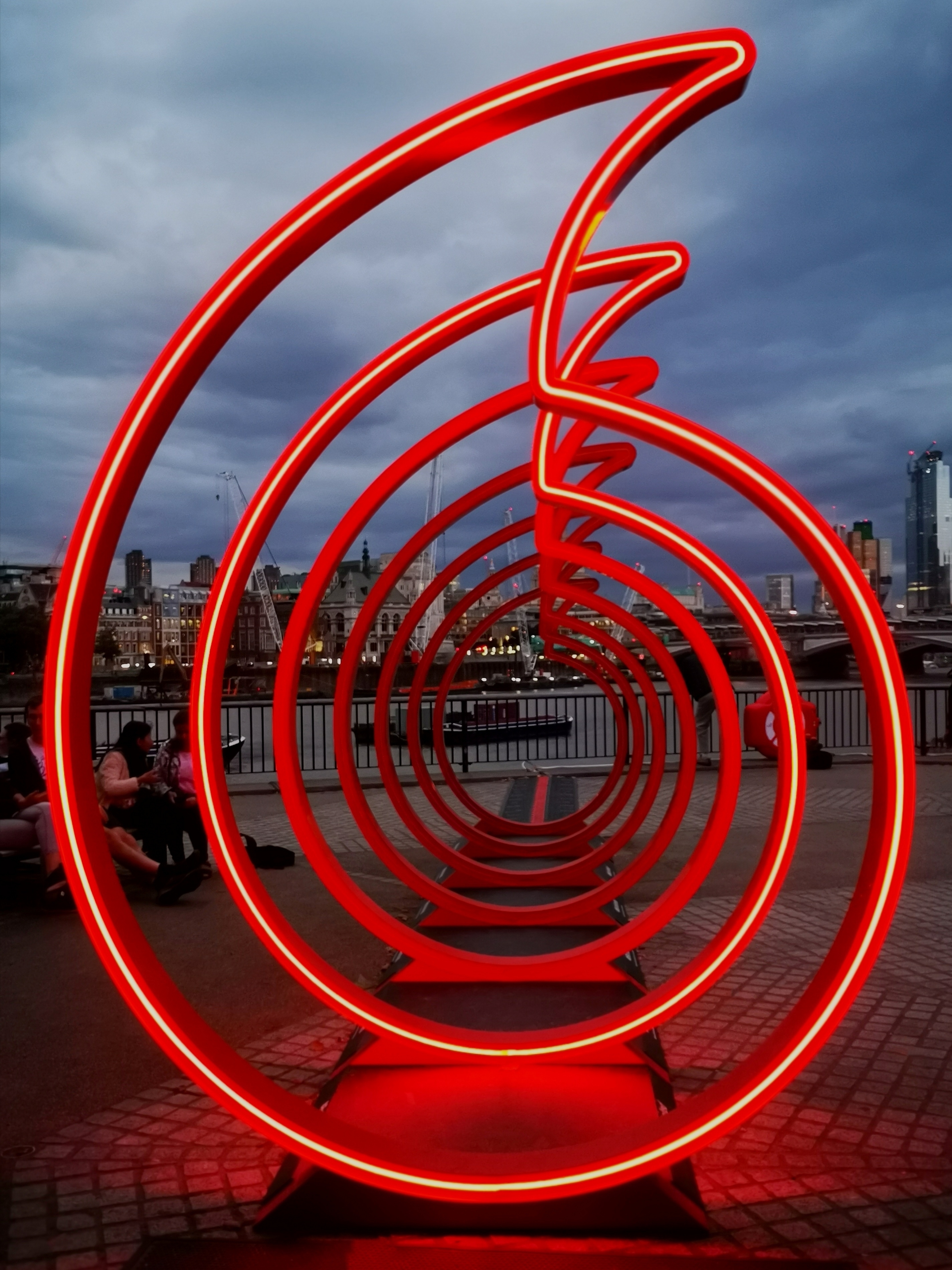 We finally were progressing towards the
Millennium Bridge
where we finished. Next challenge was to find the bar which was proving more difficult than it was supposed to.
We eventually found the bar and some snacks and drinks were brought out for us. This gave us some much needed sit down time. We were supposed to be walking for 1.5 hours, but it lasted 2.5 hours. Surely enough, after walking so far (and slowly too), many of us were very tired. I was exhausted! We took this down time for socialising with one another and recapping on the day and tech talk in general. Shortly after, some prizes were awarded to the lucky few for taking the best photos.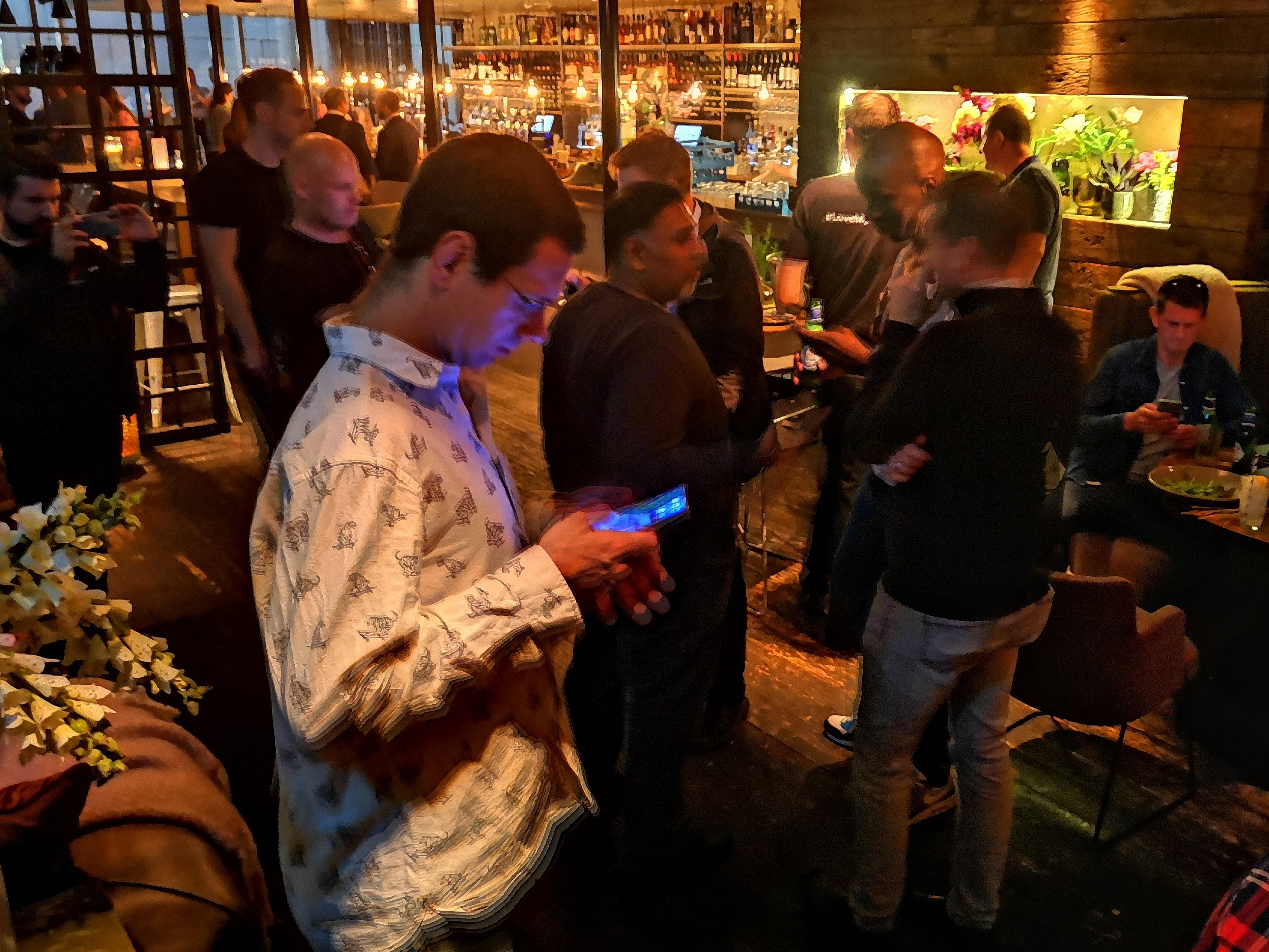 Was it fun? Yes. Was it perfect? No. This Photo Walk was a first time event so a lot can be learnt from it like a much shorter route and not ending up in a noisy bar at the end. Overall, it was nice to meet and chat to like minded people and get to see parts of London we may not have known about and most importantly, take some stunning photos!
Big thanks to Huawei and Shiny Red for setting this up!
To see more photos taken from the Photo Walk, search for #lovemyhuawei on Instagram and sort by recent. Look for the London based photos.
[All photos above were taken with my Huawei Mate 20 (non pro) using either Auto, Aperture or Night modes only.]