My short Huawei story
Well it was back in 2008 when I was kind of new to Android, my first Android phone was a T-Mobile G1, I kind of wish I still had it as it was the first generation Android OS called doughnut, I actually learnt to root with that phone but it was way difficult to do in them days, The phones in them days had very small internal memory storage and after installing a few apps it got very annoying getting low storage notifications, so rooting was the only way out.
A year later I got this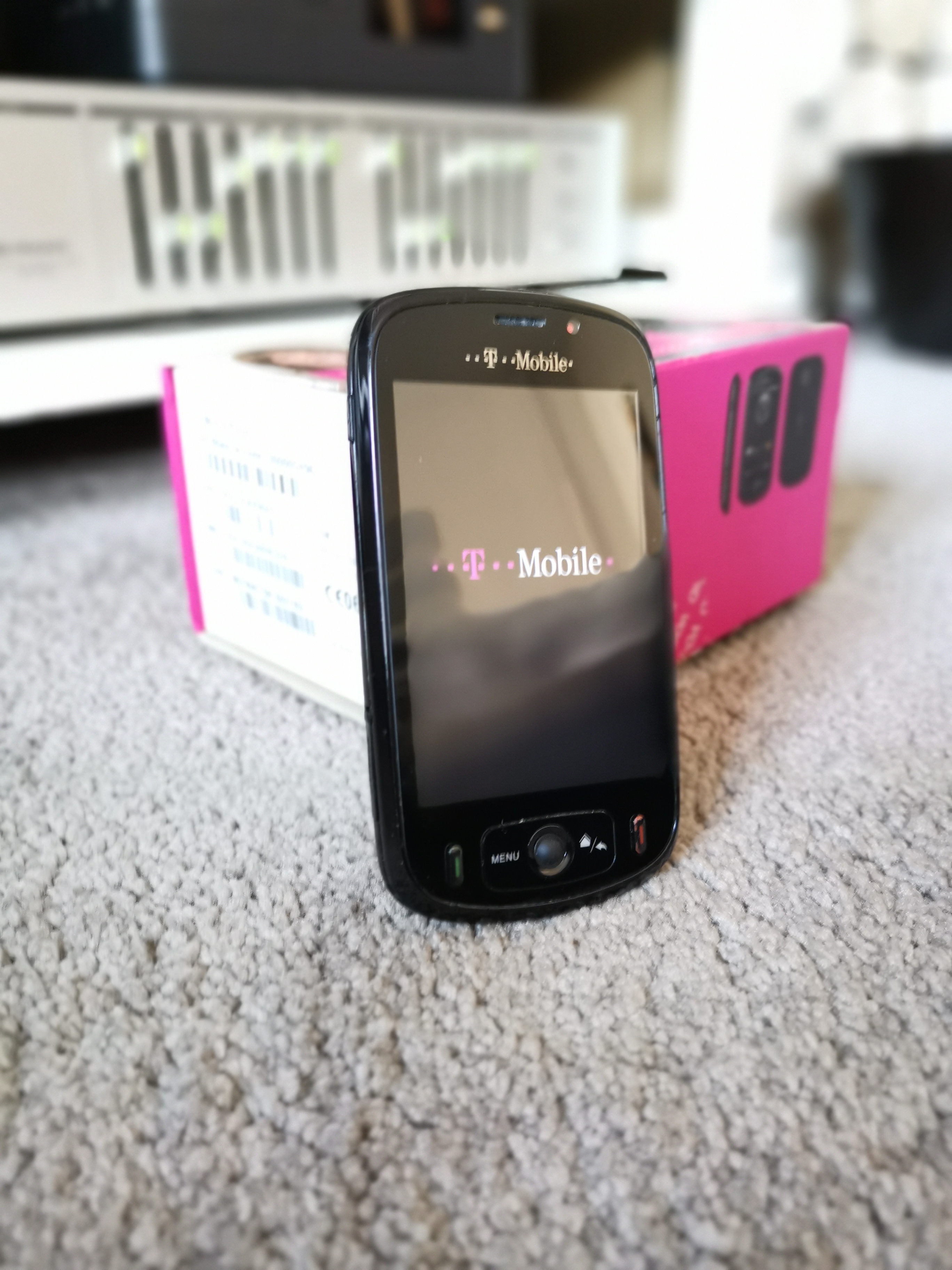 Now this phone was awful I must say, my first Huawei phone called the U8220 T-Mobile pulse as soon as I got it I hated it, the UI was very buggy to the point of almost unusable, random reboots sticky scrolling you name it this had it and I swore I'd never buy another Huawei phone again I ended up rooting it too just to get the best out of it.
Move on to 2016 and stumbled across the P9 just looking for a mediocre phone at the time nothing to fancy or fast but when I got home with it soon realized it performed much better than I expected, it then prompted me to look into Huawei again and soon after the Mate 10 pro arrived, and after using that well the Mate 20pro had to follow, Huawei have come a long way since my first encounter with them and now I patiently await the Mate 30 pro.