I was extremely lucky to have the p30 pro for a week , the phone as ever is setting the bar for mobile photography. Here I focus on the zoom aspect of the camera/phone. Enjoy :)
The HUAWEI P30 Pro sports a camera array that'll have its competitors calling for emergency meetings. It's not just all software, there's been an impressive update to the hardware, resulting in what is an unbeatable zoom on a smartphone camera.
The new periscope telephoto lens allows more optical zooming capabilities to be tucked in a compact body without losing image quality. Together with the colour saturation provided by the 40 MP main camera, and stability of OIS, the SuperZoom Lens offers 10x hybrid zoom to see the never-before-seen with great resolution and rich detail. Additionally, it can bring the moon right before your eyes with up to 50x zoom.
Here are some examples from wide angle to 50x zoom.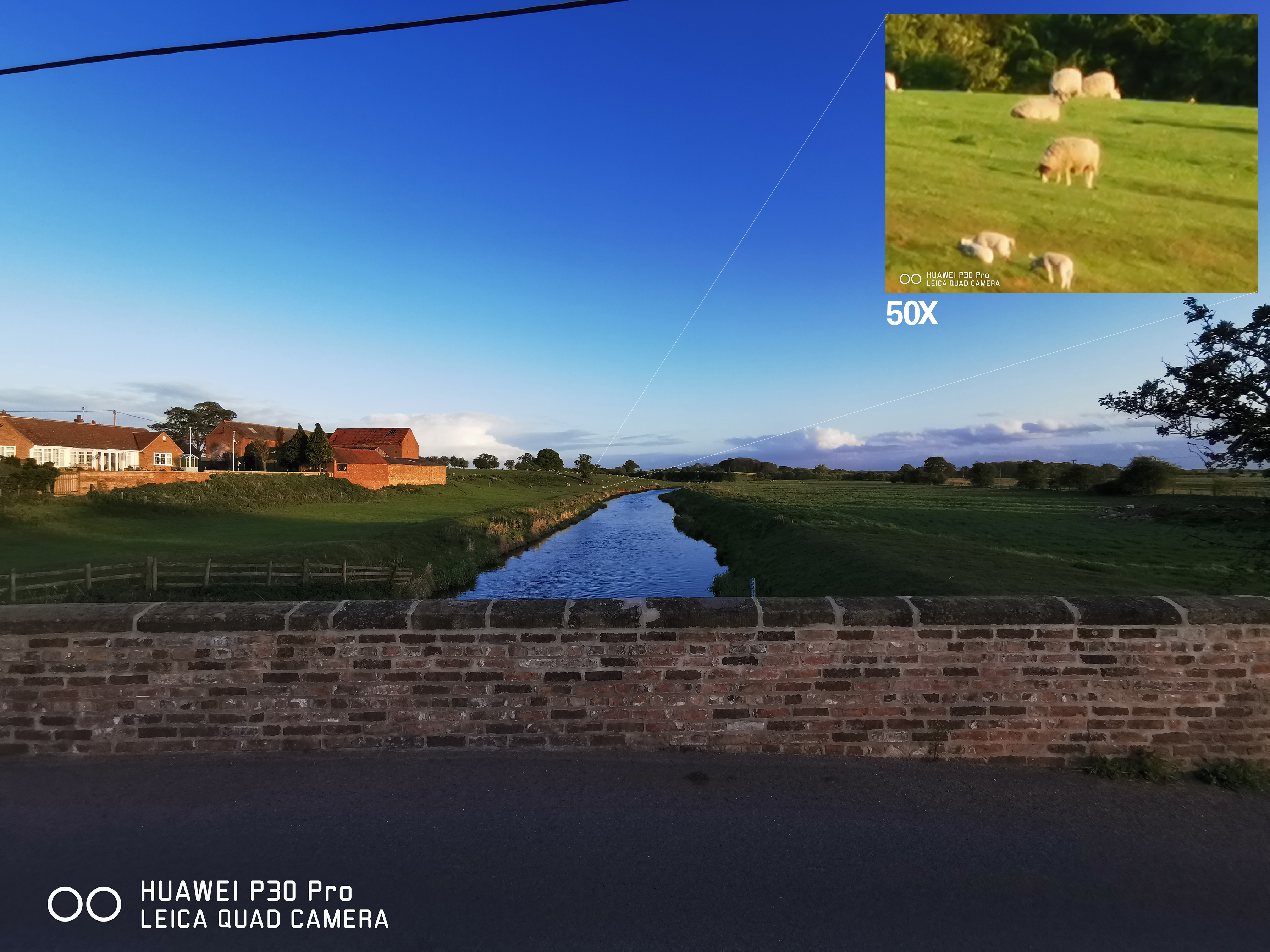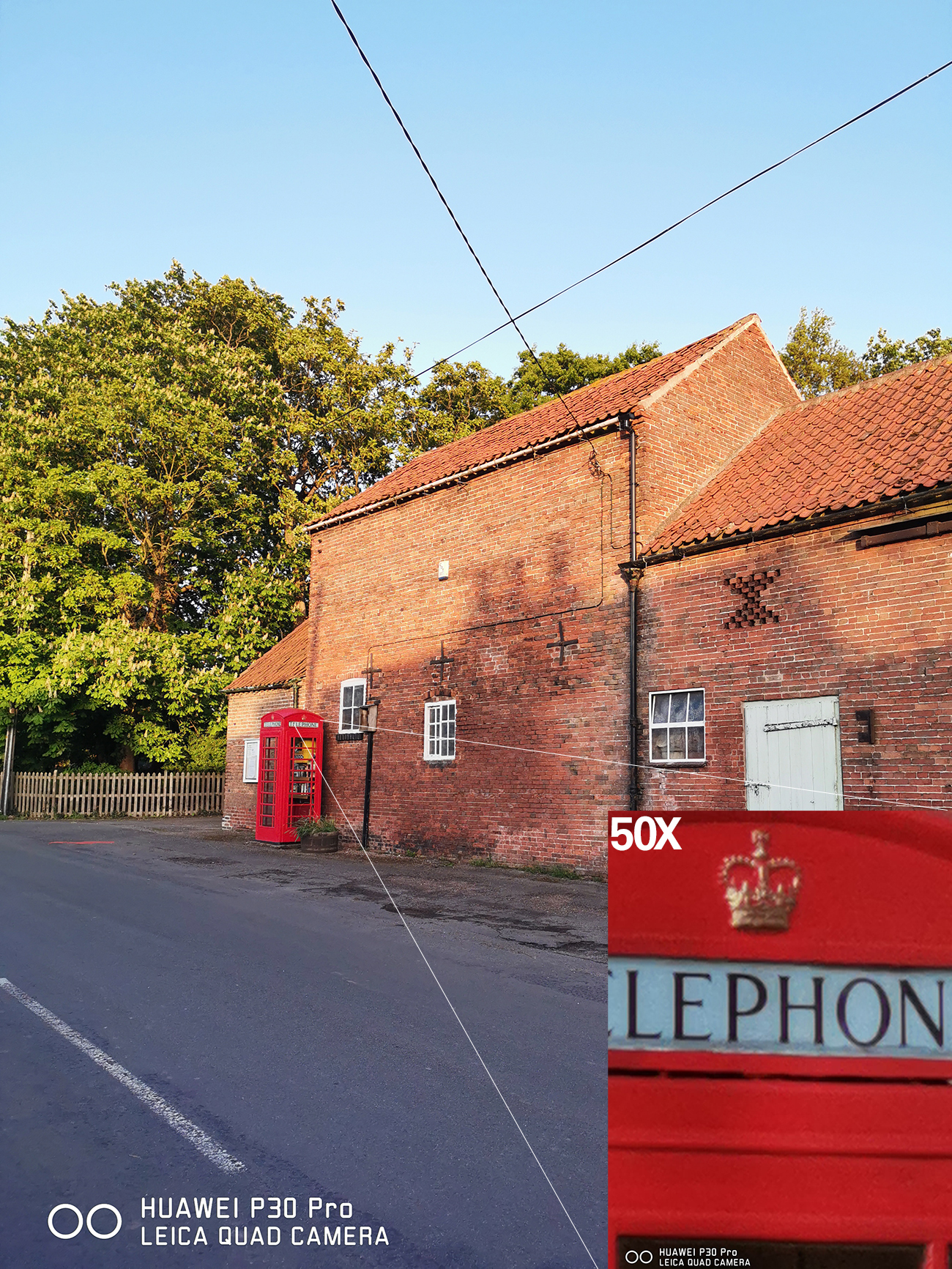 One great use for the 50x is to get a texture library without having to get that close!
The stealth textures begin.